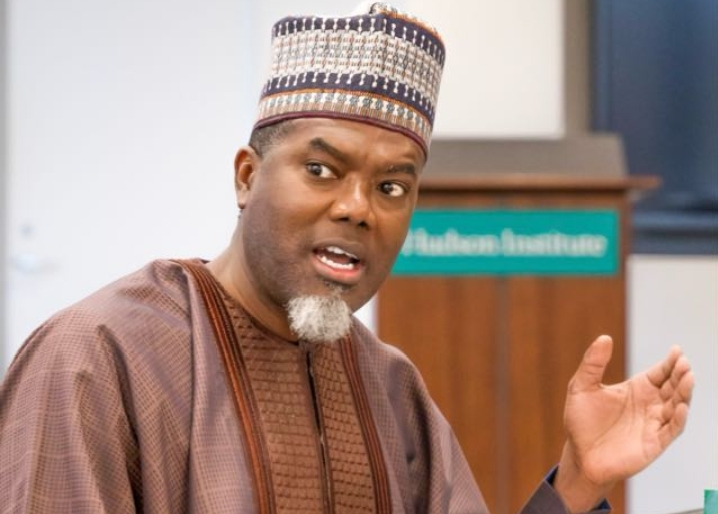 By Biodun Busari
Former presidential aide, Reno Omokri has urged supporters of political parties hurling insults at one another on social media to embrace peace as Nigerians. 
He said the fighting on social media cannot affect the outcome of election petition tribunals, adding that the hope of the country lies in who the court declares the President.
Omokri made this known in Twitter post on Saturday, stressing that Nigerians should find a cause to work for. He implored Nigerians to chart a course of action that will benefit the country. 
He wrote, "Realise and accept that elections are over. The only hope for a change in who the next President will be is the courts. 
"Fighting supporters of other parties on social media won't affect the judicial outcome. So, let us heal and behave like human beings with a common destiny."
Omokri, a chieftain of the Peopls Democratic Party (PDP), added, "The election brought about identities like Obidients, BATists, and Kwankwasiyya. 
"Now, we need to step out of that limited circle and resume our original identity as Nigerians. Instead of abuse, let us amuse each other. Rather than curse, let us chart a new cause."