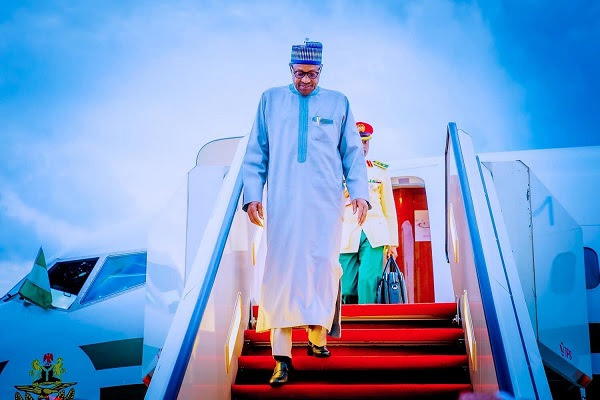 Former President Muhammadu Buhari has arrived in his home town of Duara, Katsina State on Monday after handing over to his successor, President Bola Tinubu.
The Emir of Daura, Alhaji Faruk Umar Faruk and other traditional rulers in the state received Buhari and his wife amid a cheering crowd.
Vanguard earlier reported that Buhari in the company of his wife, Aisha departed Abuja after the inauguration of Tinubu as the President.
Buhari in the last few days has apologised to Nigerians to forgive him for all his unfavourable and harsh policies.
He also said he will have time to take care of his cattle.