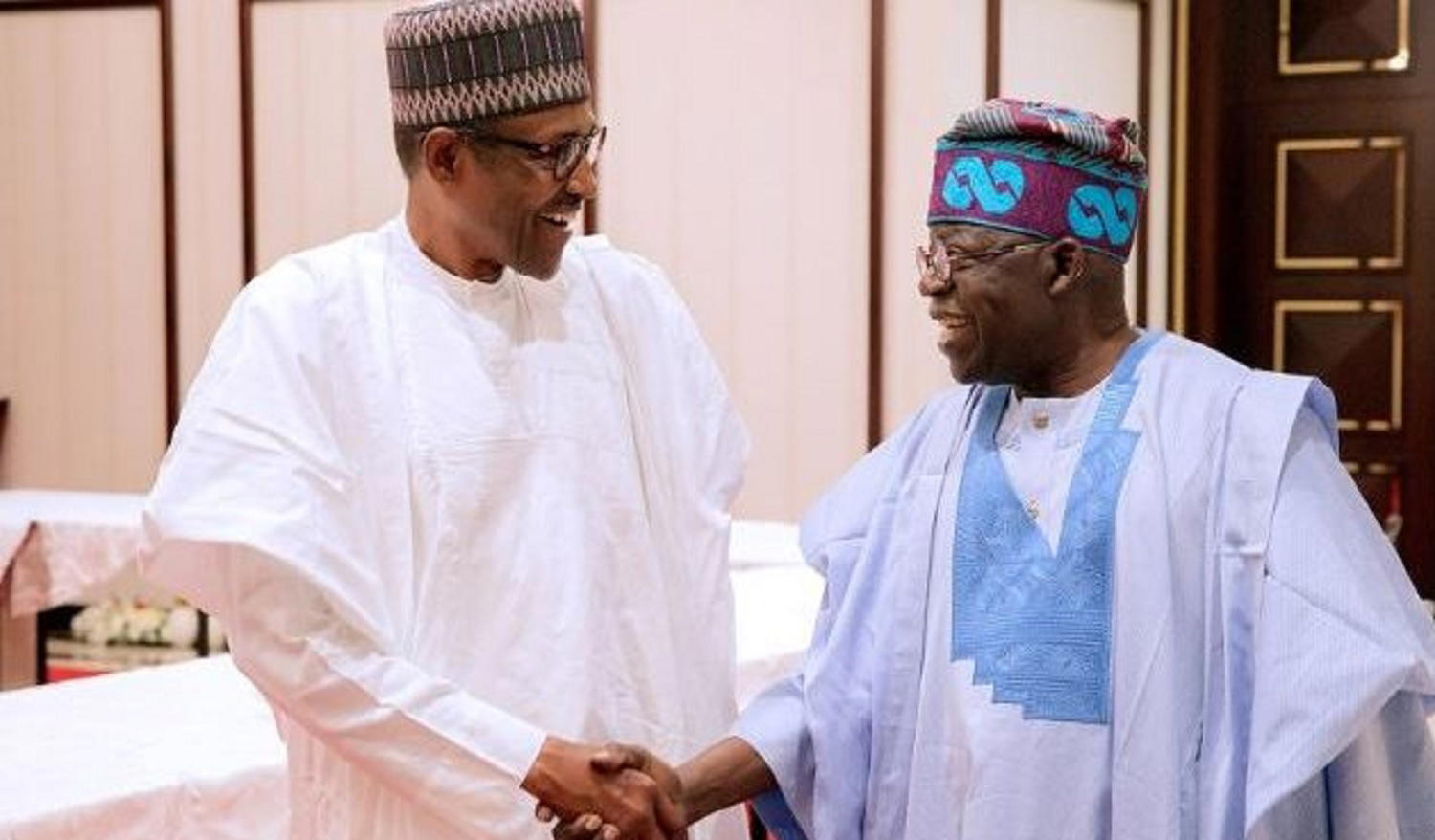 Leader of the Indigenous People of Biafra (IPOB) Nnamdi Kanu's Special Counsel, Aloy Ejimakor has appealed to President Bola Tinubu not to inherit former President Muhammadu Buhari's flagrant violation of the rule of law.
Ejimakor made this statement on Twitter on Monday shortly after Tinubu was sworn-in as the President and the Commander-in-Chief of the Armed Forces of the Federal Republic of Nigeria.
Kanu's lawyer made an urgent request to Tinubu to release the IPOB leader from the custody of the Department of State Services (DSS), adding that he should not follow in the path of his predecessor.
Ejimakor wrote, "Dear President Bola Tinubu: I have an urgent request: Free Mazi Nnamdi Kanu, today or tomorrow. Don't drag it. Don't inherit Buhari's misguided animus, hubris and his infamous disdain for the rule of law and for Ndigbo. Chart your own path. Thank you, sir!"
Kanu has been in detention since June 2021, and the government arraigned him on a terrorism charge.
However, the Court of Appeal in Abuja struck out the terrorism charge filed against Kanu. The appellate court held that Kanu's extradition from Kenya to Nigeria to stand trial was illegal.