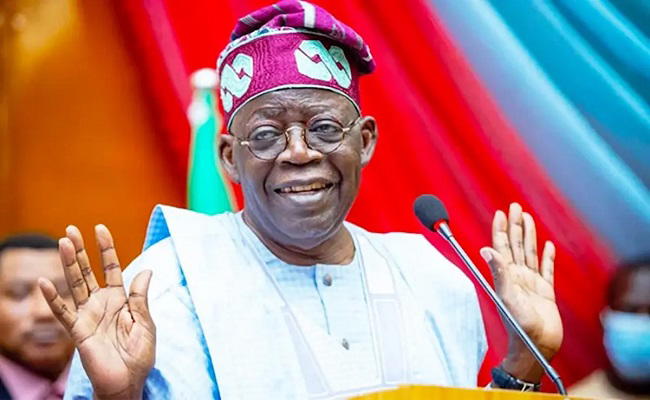 …tasks Tinubu to govern with fear of God
By Rotimi Ojomoyela, Ado-Ekiti
Yoruba Leaders of Thought has urged President Bola Tinubu to confront the myriad of challenges facing the country.
The group in a statement on Tuesday by its National Secretary, Mr Bayo Aina on behalf of the National Convener, Prince Tajudeen Olusi, tasked them to address insecurity and poverty that has bedevilled Nigerians.
They went further to congratulate Nigerians on the successful transition from another civilian administration to a new one.
"Specifically, it urged them to address the insecurity and poverty that have kept a good majority of Nigerians down, thereby suffering untold hardship over the years.
"While hoping for the best, it urged them to abide by the rule of law and ensure that the rights of Nigerians under the constitution are protected.
"The election and assumption of duty was a divine design that must be seen as an avenue to better a lot of Nigerians for a new beginning.
"The group called the president and his team to govern the country with the fear of God and address the myriad of challenges facing the nation."