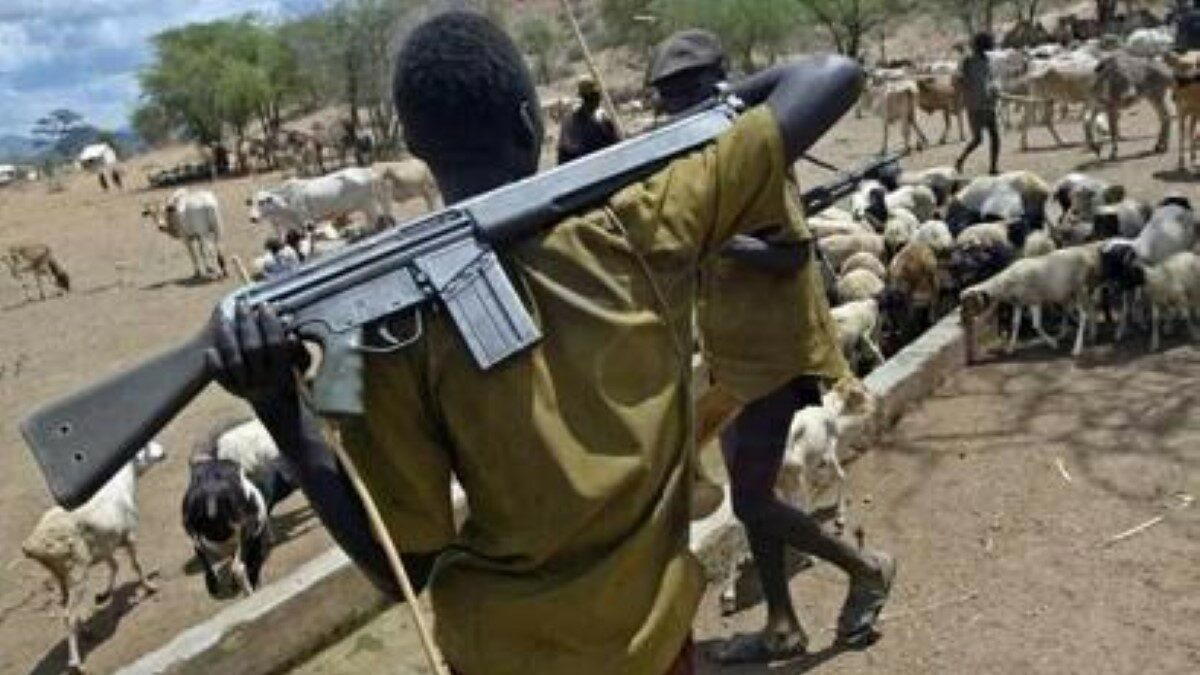 By Peter Duru, Makurdi
Suspected armed herdsmen have again invaded two communities in the Guma Local Government Area of Benue State, killing three persons and injuring many others in separate attacks.
It was gathered that the villages affected in the Monday evening invasion were Tse Vambe in the Mbagwa council ward and Tse Ortim, Torough Mbanyiar, all in Guma LGA.
The latest attack came less than 72 hours after a Catechist, his wife and five others were reportedly killed by the herders in three separate attacks on Governor Samuel Ortom's village and other communities in the same Guma LGA.
A source in the area, who disclosed that his wife narrowly escaped being killed by the marauders, said the armed herders stormed the two communities in large numbers and opened fire on anyone they saw.
According to him, "The Fulani herdsmen came to our community in their numbers and attacked the two places, including my village yesterday evening. Three persons were killed. I was lucky my wife escaped because she was able to flee when she sighted them."
Confirming the incident, Security Secretary of Guma LGA, Mr Christopher Waku said: "One person was killed at Tse Vambe and two others were killed in Tse Iortim community making it three."
The Security Secretary, who expressed worry that almost all parts of Guma LGA were under the siege of herdsmen and their cattle said: "We have sighted them everywhere, the whole of Guma is almost being taken over. We have seen them in their numbers in Yogbo, which is Mbayer/Yandev council ward.
"They are in Nyiev council ward beginning from Yelwata down to Ukohol, at Ortese and Hirnyam where people were killed last weekend.
"They are also in their numbers in Uvir and in Nzorov, the governor's council ward. In fact, in Nzorov, there are a lot of herdsmen there with their cattle same in Mbawa, Mbadwem, Mbabai and others."
He lamented that the herders had taken over and sustained guerilla attacks in seven of the 10 council wards in the LGA.