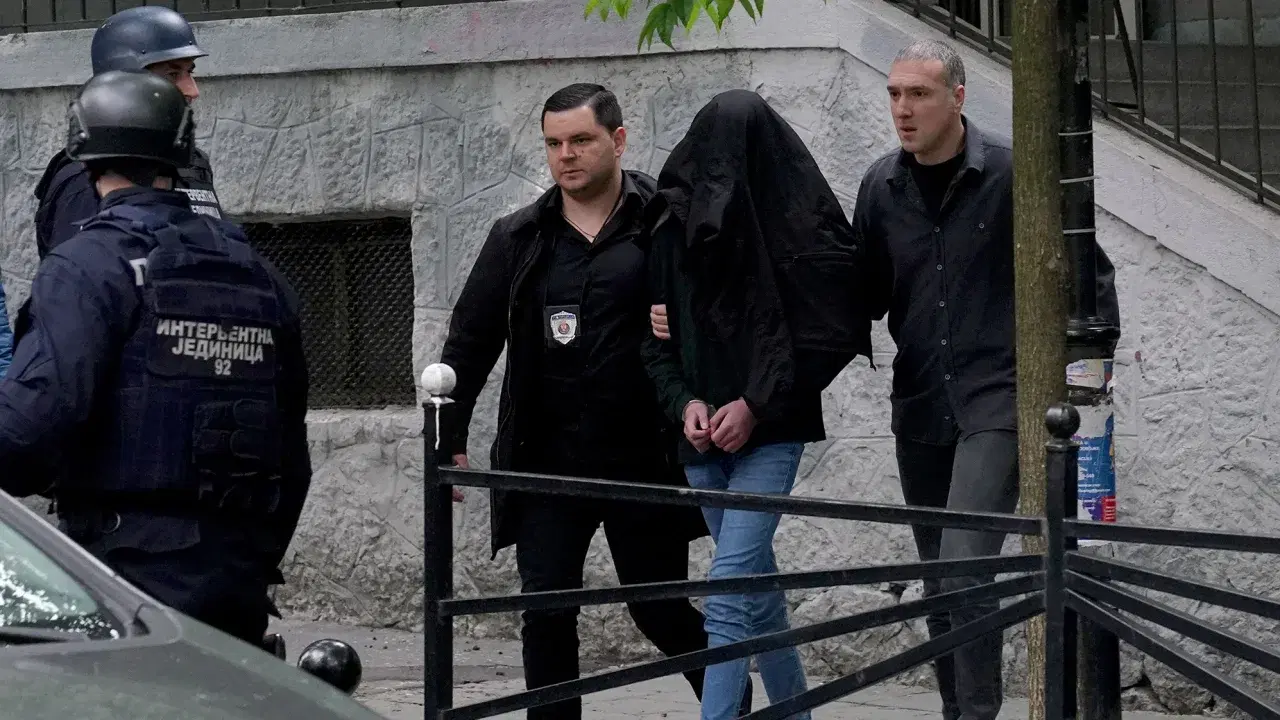 By Biodun Busari
A 13-year-old boy opened fire in a school killing eight children and a security guard in the Serbian capital of Belgrade just after lessons began on Wednesday morning.
The officials said that many were also injured in the shooting, according to CNN.
The report said he allegedly sketched out the attack in advance on crumpled pieces of paper that officials displayed at a sombre press conference.
Although he called the police himself after the shooting, panicked parents rushed to the scene to get their kids.
The rare and possibly unprecedented event, in a nation with strict firearms laws yet high levels of gun ownership, sent shockwaves through the local community and beyond.
First reports of the shooting emerged not long after students arrived to begin the day at Vladislav Ribnikar Elementary School, a well-known institution in Vračar, an upscale area of the Serbian capital.
Seven girls and one boy were killed, alongside the security guard, Belgrade's Police Chief Veselin Milić said at a press conference.
A female student with French nationality was among those killed on Wednesday, said the French foreign ministry.
A further six children and one teacher were hospitalized, Serbia's Ministry of Internal Affairs said.