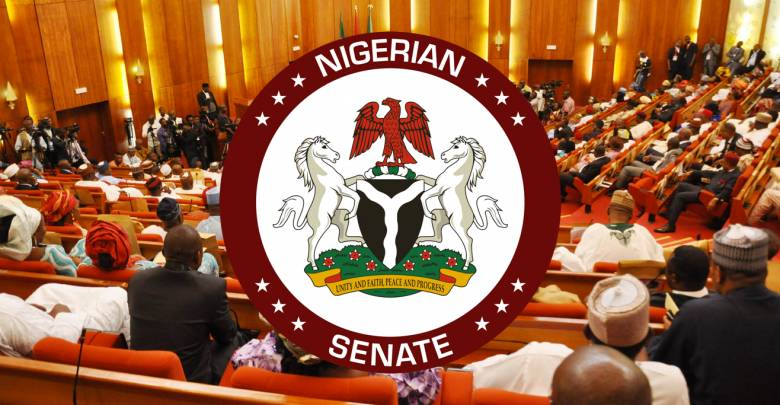 By Fortune Eromosele
The Coalition of Northern Groups, CNG has said no amount of threats will stop the North from contesting for principal officers of the 10th National Assembly, NASS.
This is coming on the heels of remarks made by Oodua Peoples Congress (OPC) Secretary, Bunmi Fasehun, in which he cautioned politicians from the North against blackmailing Tinubu over the leadership positions in the 10th National Assembly.
CNG Spokesperson Abdulazeez Suleiman, at a press briefing in Abuja, said OPC lacked the right to intrude in matters of national importance when it did not support Tinubu during the presidential contest.
He urged the President-elect Bola Ahmed Tinubu to yield to the demands of the North, stating that the region gave him the highest number of votes in the 2023 general polls.
Suleiman explained that Tinubu got more votes from the North West — the largest voting geo-political grouping in the country — than from the South West, his home zone.
He noted that the North will continue to support the incoming administration of Bola Tinubu in the task of rebuilding a nation united around the values of justice and honest enterprise.
"Henceforth, we deem any further attempt at the targeting of any northerner, anywhere, for vilification, systematic dehumanization, profiling, alienation or any action that will render them an object of attack and persecution, abhorrent to our sensibilities and ordinary decency and therefore unacceptable.
"We are aware that a few regional political opportunists have made an entire career out of demonizing and insulting the North and all it stands for.
"We will not feed these people with more reasons to be important. What the North will do, as it has always done, is to insist that justice is done to it and to everyone else. The North shall henceforth respond to any provocation coin for coin", he added.