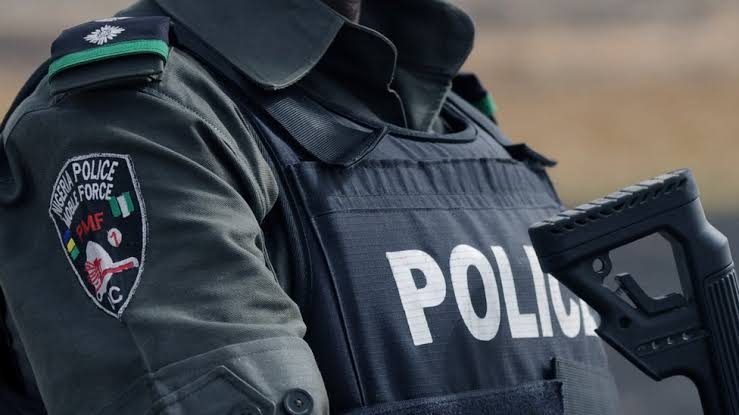 By Samuel Oyadongha
The riverside town of Otuan in Southern Ijaw Local Government Area of Bayelsa State was, yesterday, thrown into confusion when a 10-year-old boy accidentally killed his 12-year-old friend with his grandfather's gun.   
Sunday Vanguared learned that the father of the deceased and his grandfather who owned the gun, were out of town when the incident occurred.
The tragedy, it was learned, struck after the deceased, his sister and friend returned from the bush where they had gone to pick bush mango.
A community source who pleaded anonymity said the girl sent her brother to get a cutlass from their father's room to split open the bush mango.
The friend, who joined in going to get the cutlass, stumbled on the gun where it was hidden.
On seeing the gun, he picked it up and aimed it at the deceased.
"As the deceased shouted at the friend to drop the gun, it fired and hit him.
"The fatally injured boy was rushed to a nearby chemist in the community, accompanied by his heartbroken friend who was wailing when somebody whispered to him to run for his life," the source said.
When contacted, spokesman of the state police command, Asinim Butswat, said: "It has not been reported to the police, but we will find out if such an incident happened."