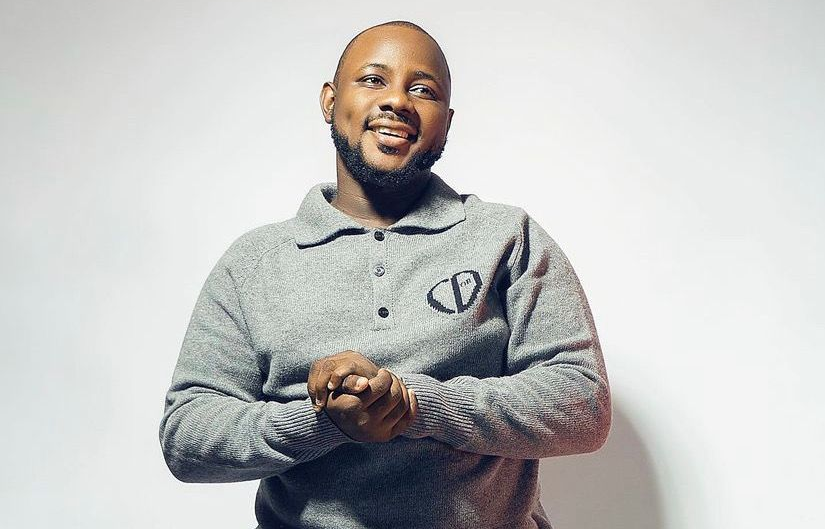 The 1970s saw the birth of the afrobeat music genre in Nigeria. It combines traditional West African music with jazz and funk, and in recent years has become incredibly popular all over the world. One of the key figures in the development of Afrobeat was Fela Kuti, a Nigerian musician who combined elements of traditional Yoruba music with jazz, funk, and political activism. Kuti's music, which was heavily influenced by the Black Power movement in the United States, became popular in Nigeria and other parts of Africa, and it eventually spread to Europe and the Americas.
"In the 21st century, Afrobeat has continued to grow in popularity, with artists like Wizkid, Burna Boy, and Davido leading the charge. These artists have brought new energy to the genre, incorporating elements of hip-hop, R&B, and pop into their music. In recent years, Afrobeat has gained widespread popularity around the world, and as a result, it has seen an increase in international collaborations. Many artists from different countries and genres have begun collaborating with Afrobeat artists, bringing a fresh and diverse sound to the genre." Joseph Egbeolu said
Afrobeat has also gained recognition on a global scale, with festivals like AfroNation in Europe and AfroPunk in the United States showcasing the best in Afrobeat talent. In addition, Afrobeat has been featured in major music festivals like Coachella and Glastonbury, and it has even made its way onto the Billboard charts. Afrobeat music has had a significant impact on the Billboard charts in recent years. In 2021, Wizkid's single "Come Closer" featuring Drake reached number 58 on the Hot 100 chart, making it the highest charting Afrobeat song in history. In addition, Wizkid's album "Sounds from the Other Side" reached number seven on the Billboard World Albums chart, and his collaboration with Drake, "One Dance," became the most streamed song on Spotify at the time of its release.
Other Afrobeat artists like Burna Boy and Davido have also made their mark on the charts, with Burna Boy's album "African Giant" reaching number one on the Billboard World Albums chart and Davido's single "Fall" reaching number 67 on the Hot 100 chart. These achievements demonstrate the increasing mainstream popularity of Afrobeat and the impact it is having on the global music scene. As more and more people discover the genre, we will likely see Afrobeat continue to make waves on the Billboard charts.
The global appeal of Afrobeat can be attributed to its catchy melodies and energetic rhythms. It speaks to people of all ages and backgrounds, and its positive message of unity and empowerment has resonated with listeners around the world. Music artists like Rema, fireboy, Asake, Ckay and many more are doing a lot towards the genre's progressiveness.
"As Afrobeat continues to gain popularity, it is clear that this vibrant and influential genre is here to stay. Whether you are a fan of Fela Kuti's classic hits or the more modern sounds of WizKid and Burna Boy, there is no denying that Afrobeat is now a global phenomenon. So, it is now a global genre, enjoyed and loved by people all over the world." He concluded