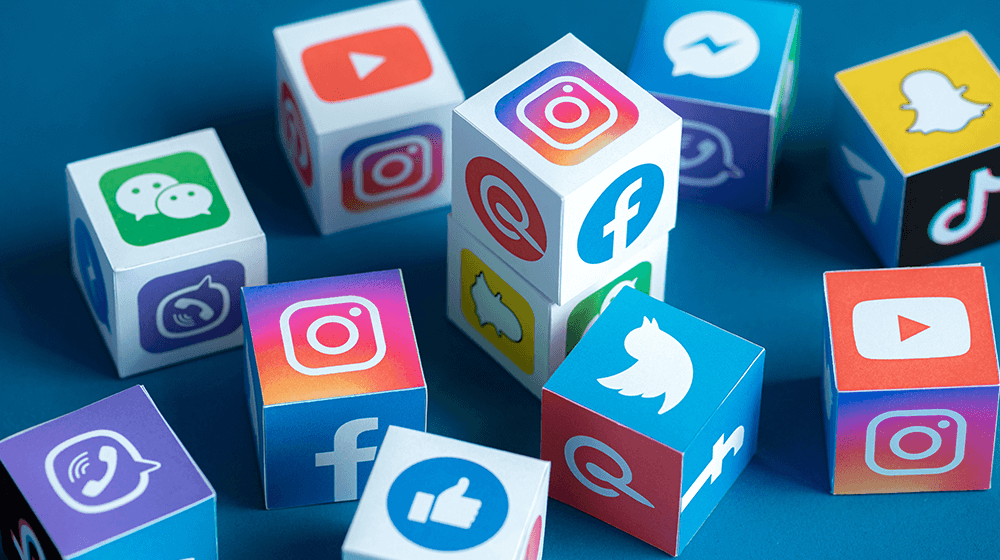 By Juliet Umeh
The Nigerian Communications Commission, NCC, has said it is not the regulator of the contents of the social media networks that many stakeholders have complained about.
The submission came during a recent visit of the National Civil Society Council of Nigeria, NCSCN, a member of the United Nations Sustainable Development Cooperation Framework, led by its Executive Secretary, Mr Blessing Akinsolotu.
He sought the intervention of the Commission on the worrisome and misleading content of social media platforms.
He said: "We know that NCC, as the regulator of the telecoms industry, has a greater role to play in helping to curb the spread of fake news and incendiary contents that Internet users put on social media platforms. Therefore, we want NCC to partner with us in this regard," he stated.
Akinlosotu said the situation demands the immediate intervention of key stakeholders to ensure that the content of social media and the Internet are credible and enhances national social cohesion.
Director, of Public Affairs of the Commission, Mr Reuben Muoka, who received the group on behalf of the Executive Vice Chairman of NCC, Prof. Umar Danbatta, informed the organization that the Commission's mandate does not extend to controlling the content of such media platforms.
According to Muoka, the major role of the telecom regulator is to facilitate the deployment of telecom infrastructure that provides different types of telecommunications services, including improving broadband that enhances robust Internet experience and ensuring fair competition as well as the protection of telecom consumers.
Muoka said the mandate includes making services available, accessible and affordable for Nigerians who may leverage such access to engage in digital social mediation for the benefit of the individual, businesses, and the nation's socioeconomic growth.
In the performance of its functions, Muoka said the Commission promotes collaboration and partnerships with different stakeholders such as NCSCN, in creating awareness and promoting access to different categories of consumers in the country. He said the Commission looks forward to furthering collaboration with NCSCN in its efforts to align with the aspirations of users of telecommunications services across the country.