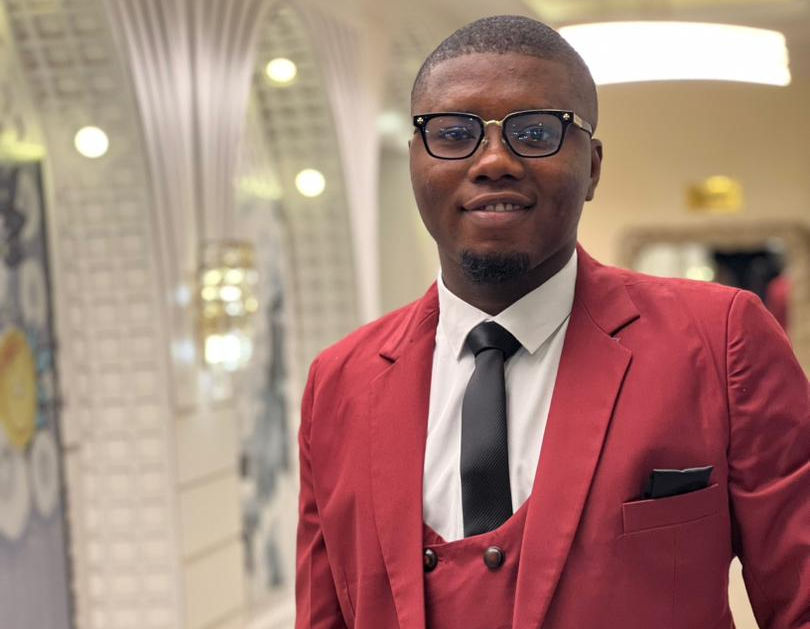 Favour Ikpotokin, a dynamic entrepreneur and the founder of Favvy Luxury Homes, is making waves in Nigeria's hospitality industry. With a background in Science Laboratory Technology from Auchi Polytechnic and a BSC in Plant Biology and Biotechnology from the University of Benin, Favour has successfully combined his education and entrepreneurial spirit to create a thriving business.
Favvy Luxury Homes, often referred to as the "Airbnb of Nigeria," specializes in providing 5-star fully functional and furnished apartments in Lagos and Abuja for short-term stays, vacations, and special events. Established in December 2020, the company is celebrating its 3rd anniversary this year and has ambitious plans to expand its presence to at least 20 states in Nigeria and beyond.
"We have had our fair share of challenges," Favour explained. "But we always find a way to prevail. I believe every company today once had its own struggles, and we are here to stay for good. We thank our customers all over the world for your continuous patronage and promise to consistently provide you with the best services always."
Born in Port Harcourt and raised in Auchi, Edo State, Favour has always been committed to excellent customer service and accountability. Over the years, he has trained more than 100 young entrepreneurs in estate and hospitality management, helping them achieve success in their respective fields. His efforts have not gone unnoticed, as he was nominated for the Under30 CEO Award for Hospitality in 2022.
Favour's inspiration for starting Favvy Luxury Homes came from his own experience staying at an Airbnb apartment during a vacation in 2020. While the concept was great, he noticed some shortcomings in the service and decided to capitalize on those loopholes to offer a better experience for guests in Nigeria.
Challenges have been a part of the journey, from network provider issues to banking delays, but Favour remains undeterred. "To run a business smoothly in Nigeria, one needs to be patient and tolerant because many things can frustrate you," he said.
Despite these obstacles, Favvy Luxury Homes has seen significant success under Favour's leadership. The company's growth and Favour's role as a mentor to young entrepreneurs in the hospitality sector have brought him a great sense of accomplishment.
"I have trained over 100 entrepreneurs in hospitality, and 70% of them today are doing well in the field. It's a joy for me and also an accomplishment," he shared. "Seeing my name nominated for the hospitality brand of the year in 2022 was also a big accomplishment for me."
Favour's advice for others in the hospitality industry is to "think outside the box." He believes that constant innovation and adaptation are the keys to staying ahead in the fast-growing market. "Doing the same thing over and over would put you in one spot," he said, emphasizing the importance of embracing change and new ideas.