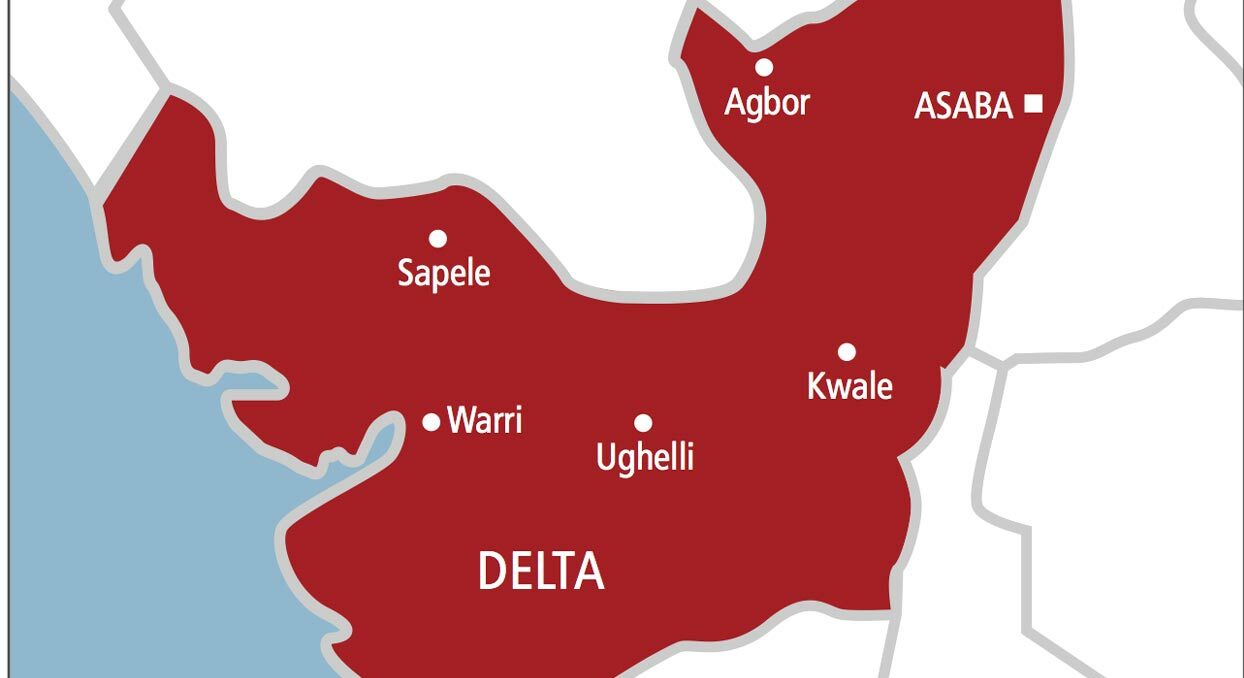 By Festus Ahon, ASABA
A man suspected to be a lunatic, Tuesday, attempted to commit suicide in Asaba, Delta State capital.
The man who simply identified himself as Gideon, jumped from the newly constructed koko flyover bridge along the Asaba/Onitsha expressway and landed flat on the tarred road.
Gideon while narrating his ordeal, claimed that he was a student of Holy Union Secondary School, Jerusalem, saying; "I live behind Galilee in Israel.
"I entered a plane from Israel to Nigeria. I was following someone but the person asked me to go back so I hung on the toilet part of the plane.
"I have been in Nigeria for about a month now and I have been walking around, going where I do not know.
"I wanted to see Nigeria, that is why I entered the plane toilet. I am pleading for help to enable me to return to Israel. My father works in the First Bank of Israel".
A witness, who identified himself as Blessed, said: "We were standing there watching him, and the man, I don't know if he came down from the middle of the express.
"He was using one hand to hold the pavement from the bridge, before we knew it,, he landed on the tarred road. He jumped from the top of the flyover.
"He was unable to walk, we were the ones that carried him here. After some moments people came and bought him food, and that was when he got some strength to stand up.
"He was lying flat on the road and when we asked him what the problem was, he was unable to speak.
"I was watching him directly wondering why someone will jump down from the bridge, whether it was frustration or he is abnormal".
A female sympathiser who also spoke to newsmen said: "I saw people gathered him and I came to see what was happening. I bought snacks and Maltina for him to eat and drink so he can have the strength to explain what really happened to him".
The woman who didn't mention her name said; "I questioned him, he said he is from Nazareth, behind Galilee in Israel. He said he hung on the plane that someone wanted to help him but the person asked him to return but he decided to come through Stowaway to Nigeria".