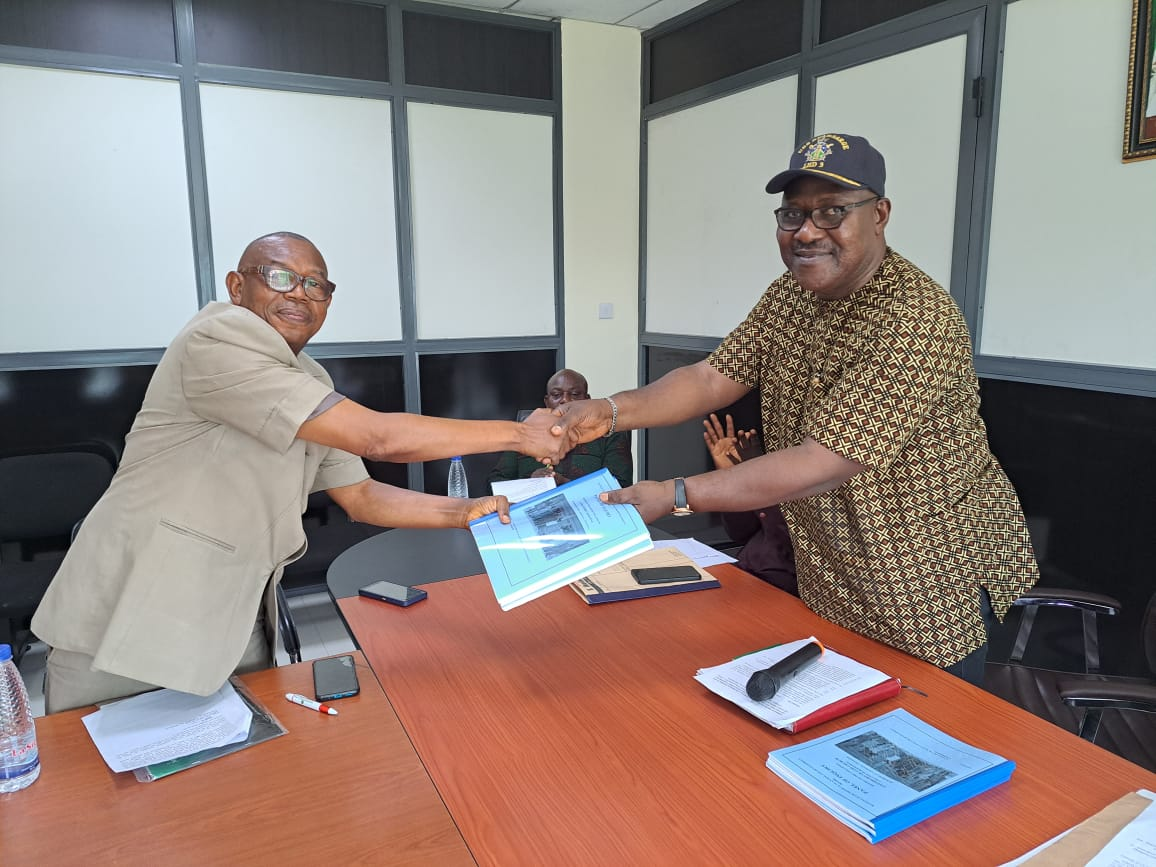 By Samuel Oyadongha, Yenagoa
THE Panel of Inquiry was set up to look into the immediate and remote causes of the collapsed church building off Ebi's Mechanic Road as well as a partially collapsed two-story building in the OMPADEC Area all at the Amarata suburb of Yenagoa, Bayelsa State capital has submitted its report.
Speaking during the presentation of the report at the Conference Room of the Bayelsa State Physical Planning and Development Board, the Secretary to the State Government who also doubles as the Overseer of the board, Alabo Ekeiwei called on developers in the state to stop patronising quacks to avoid the collapse of their buildings.
Ekeuwei said, "It is always advisable to use professionals while carrying out any form of development to avoid further building collapse in the state."
It would be recalled that the panel was set up on January 4th, 2023.
Members of the panel and the professional bodies they represented are Engr. Tari Driyai, Nigerian Society of Engineers, Barr. Ben Brayi, Nigerian Bar Association, Julius Iyoroakpo, Nigerian Institute of Town Planners, Arc. Stella Rains, Nigerian Institute of Architects, Samson Dagana, Nigerian Institute of Building, Mr. Sylvanus Sikpi, Nigeria Mining and Geosciences and Surv. Etieniya Ozi, Nigerian Institute of Surveyors.
The panel terms of reference include among others, ascertaining the remote and immediate causes of the collapsed buildings, recommending appropriate measures to forestall future occurrence of building collapse in the state as well as recommending appropriate sanctions to the affected developers and any other recommendations deemed necessary in the planning and development of the state.