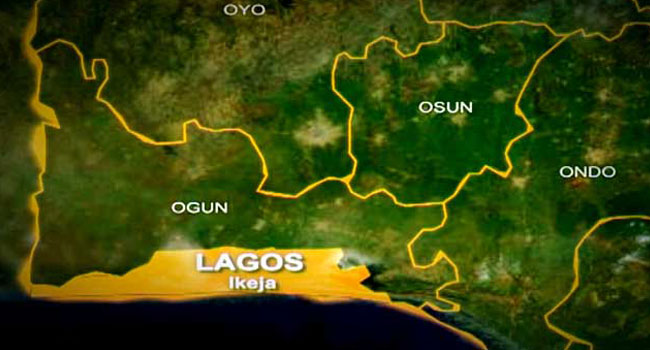 By Olasunkanmi Akoni
The Lagos State Government through the Office of Public Private Partnership,PPP, has executed the Concession Agreement for the development of the Lagos Medical Park, Medi Park.
Speaking at the PPP Office on Saturday, the Special Adviser to the Governor on PPPs, Mr. Ope George, explained that the MediPark Project is a partnership between the Lagos State Government and the IASO Consortium.
"An integral part of the State Government "THEMES" agenda is to embark on a comprehensive reform of the health sector, which is aimed at increasing the overall capacity of the health care system in Lagos State.
"The MediPark Project, therefore aims to create an enabling environment for the delivery of excellent health care services that meet international standards," George stated.
He added that the proposed MediPark is a 120 bed tertiary facility, built on 1.76 hectares of land on Awolowo Road, Ikoyi (Former School of Nursing).
The Medi Park is being position to provide cutting–edge medical and diagnostic medical services.
In addition, Medi Park will have residential facilities, hotels, and other ancillary services to meet the needs of residents.