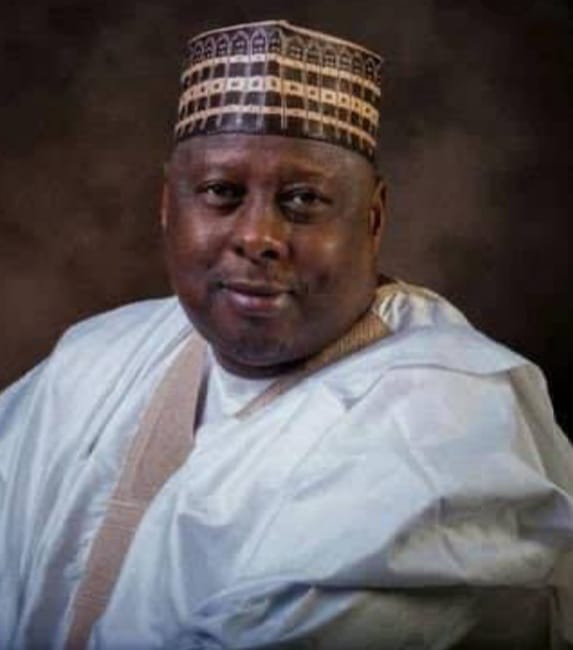 By Ibrahim Hassan-Wuyo 
The Certificate of Return issued to Kaduna Governor-elect, Senator Uba Sani of the All Progressives Congress (APC) was described as a Temporary Certificate.
The gubernatorial candidate of the Peoples Democratic Party (PDP) in the state, Rt. Hon Isa Ashiru Kudan said he has enough evidence to retrieve the mandate at the Governorship Election Petition Tribunal. 
Isa Ashiru Kudan, in an. interview said that he was confident the evidence before him was so convincing to guarantee him to retrieve his alleged stolen mandate back at the election tribunals,.
"Senator Uba Sani was given a temporary Certificate," he said.
He dismissed stories on social media that he was pursued by the APC through proxies, including the former Governor of the State, Ahmed Makarfi to rally support for Uba Sani and be compensated. 
According to him,4 State House of Assembly election, including that of Kudan, his constituency that was declared inconclusive by NEC, was done deliberately to undermine his person,.
'The PDP is ready any day for the supplementary election and we shall win. PDP won majority seats in the House of Assembly, but we were denied victory. I am confident our party will regain majority seats at the election tribunals," he said.