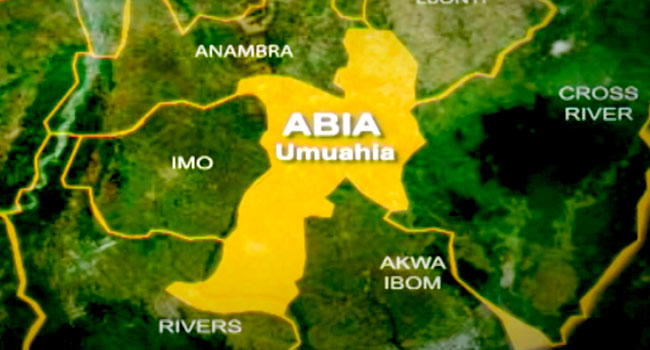 By Steve Oko
A strong ally of Gov. Okezie Ikpeazu of Abia State, Elder Raymond Aliga, popularly known as 'Good Seed', has warned the Governor's former Commissioner for Youths, Hon. Dannie Ubani, against cheap blackmail and making wild allegations against him.
Aliga who spoke through his Media Assistant, Olusegun Oyebode, accused Ubani of cooking up allegations to portray him as having shoddy deals with Ikpeazu in his desperation to curry favour from the Governor-elect, Dr Alex Otti of the Labour Party.
The business mogul claimed that his relationship with Ikpeazu predated the latter's emergence as Governor, adding that he has long been a successful businessman before knowing the Governor.
He berated Ubani for trying to portray him as a man of a questionable source of income, saying he has never held any public office to warrant such suspicion.
A statement by Oyebode and made available to Vanguard read in part: "Our attention has been drawn to a social media publication by a self-acclaimed Alex Otti' attack dog, titled "Ndi Abia, See your money o" wherein he unsuccessfully sought to bring to public disrepute and ridicule, one of Abia's most respected business moguls and entrepreneur of supreme pedigree, Elder Raymond Aliga.
" We wish to state as follows: that Aliga, has been a successful businessman, entrepreneur and renowned maritime service provider long before the emergence of Dr Okezie Ikpeazu as Executive Governor of Abia State in 2015.
"He has never occupied any public office in Abia State or elsewhere in the world. Elder Aliga is proud of his long-standing friendship with Governor Okezie Ikpeazu, who he knows to be a principled and focused leader that frowns at primitive wealth acquisition and hateful political engagements.
"We wish to warn Dannie Ubani and others that those who live in glass houses should not throw stones."