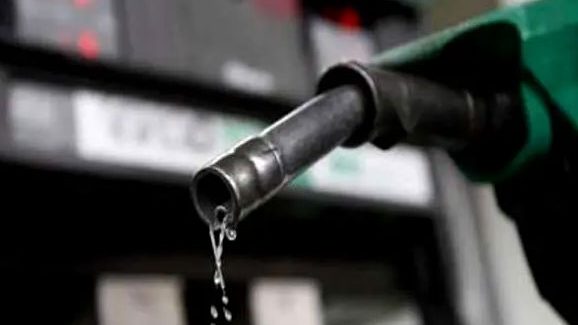 By Egufe Yafugborhi
PORT HARCOURT – THE Nigerian Midstream and Downstream Petroleum Regulatory Agency (NMDPRA) has given operators of fuel retail outlets till end of March to shape up with safety compliance or get sealed.
At an engagement with South South regional stakeholders in Port Harcourt, Rivers state on Health, Safety and Environment (HSE) and Community Activities, the industry regulator said the ultimatum was part of renewed commitment to check alarming workplace fatalities among filling stations.
Chibuzo Chibuike, HSE Team Lead, NMDPRA, had told participants that, "Between 2018 and 2022, filling stations operations witnessed 76 fatalities, the highest experienced so far. This year, just days outside the first quarter, we have had eight already."
From the interactions, stakeholders admitted that most of the said fatalities were avoidable if filling station operators were committed to safety compliance and firm in monitoring and enforcement of the regulations.
In a riot act he read to stakeholders, NMDPRA South South Regional Coordinator, George Ene-Itah, said, "No joke. For the retail outlets there is renewed emphasis on licencing across the regions. Recently we compiled list of illegal outlets to seal.
"We've opened the window of amnesty. All illegally constructed retail outlets are given till end of this month (March) to approach the authority to try and regularise their establishment, failing which dire consequences will be meted to them.
"Equally we also extend the grace period to outlets that have expired license to do everything within their power to ensure they are regularised. We've started sending list of those illegal outlets or unlicensed filling stations, ramping up the whole licencing policy.
"For us, the philosophy is that even if you're not in the regulatory space, how do we monitor and ensure you know what you're doing? How do we know you're upholding basic safety facilities. Let's ensure minimum industry standards are upheld. Ensure staff are engaged in the minimum Standard Operating Procedures (SOPs) in our facilities."