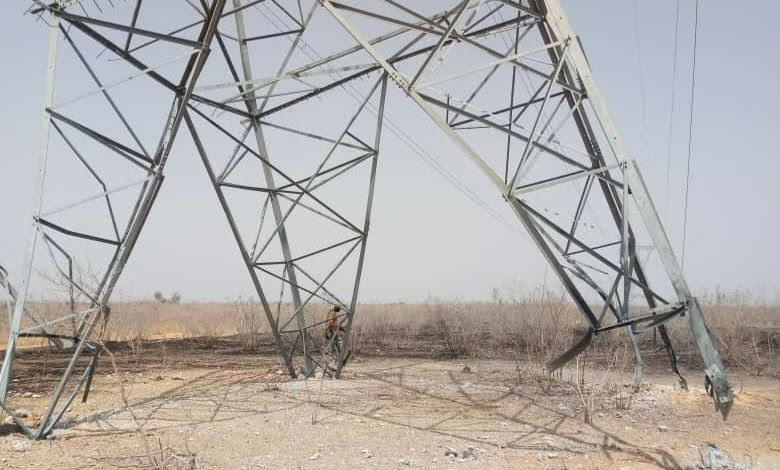 By Obas Esiedesa, Abuja
Kaduna Electricity Distribution Company, KEDCO, has confirmed that the Transmission Company of Nigeria, TCN, has disconnected major feeders that supply electricity to its franchise areas. 

TCN had last week disclosed that it has disconnected the Kano Electricity Distribution Company, Kaduna Electricity Distribution Company and Aba Power Limited Electric, APLE, for failing to adhere to rules governing the Nigerian Electricity Supply Industry, NESI, and for failing to meet up with their financial obligations.

TCN said the three companies failed to produce their Bank Guarantees when it was demanded for by the Market Operator, an arm of the TCN.

TCN stated "Recently the Market Operator suspended APLE Electric Limited, Kano and Kaduna Electricity Distribution Companies for breach of the Market Rules, which governs and sanitizes the Nigerian Electricity Supply Industry.

"Due diligence was observed by the Market Operator before issuing the suspension/disconnection order which is in accordance with procedures of the rules guiding the market. This is to ensure the preservation of the Market and that non-compliant Participants are held accountable for their actions".

Confirming the disconnection at the weekend, Mr. Abdulazeez Abdullahi, Head, Corporate Communication, KEDCO, apologised to its customers, assuring that the company was engaging with stakeholders to have the issue resolved.

According to him, "The outage which has entered its 5th day has affected parts of Kaduna metropolis including, Ahmadu Bello Way, Gwamna Road, Poly Road, Isa Kaita, Lugard Hall, Rabah Road, Kurmin Mashi, Abakpa, Mogadishu, Tudun Wada among others.

"We understand that this is a frustrating and inconvenient situation for you, and we are deeply sorry for the inconvenience that it has caused.

"We want to assure you that our team has been working around the clock engaging relevant stakeholders to resolve the issue. We understand that electricity is vital to businesses and livelihoods", he added.

However, speaking to Vanguard, yesterday, the Chairman of Electricity Consumers Association of Nigeria, Chijoke James condemned the actions of the operators that have left millions of Nigerians without public power supply.

He said over "the years, consumers have been at the receiving end of arbitrary behaviour from the operators. Both the government that regulates the sector and the operators have scant respect for consumers.

"They do not care about us and treat us like we are least important in the power supply equation. While bills and tariffs keep going up, the value of service keeps decreasing.

"I'm not surprised at what is going on in Aba, Kaduna and Kano. At the end of the month those without meters will still get bills for what they have not consumed. It is the nature of the industry", he added.