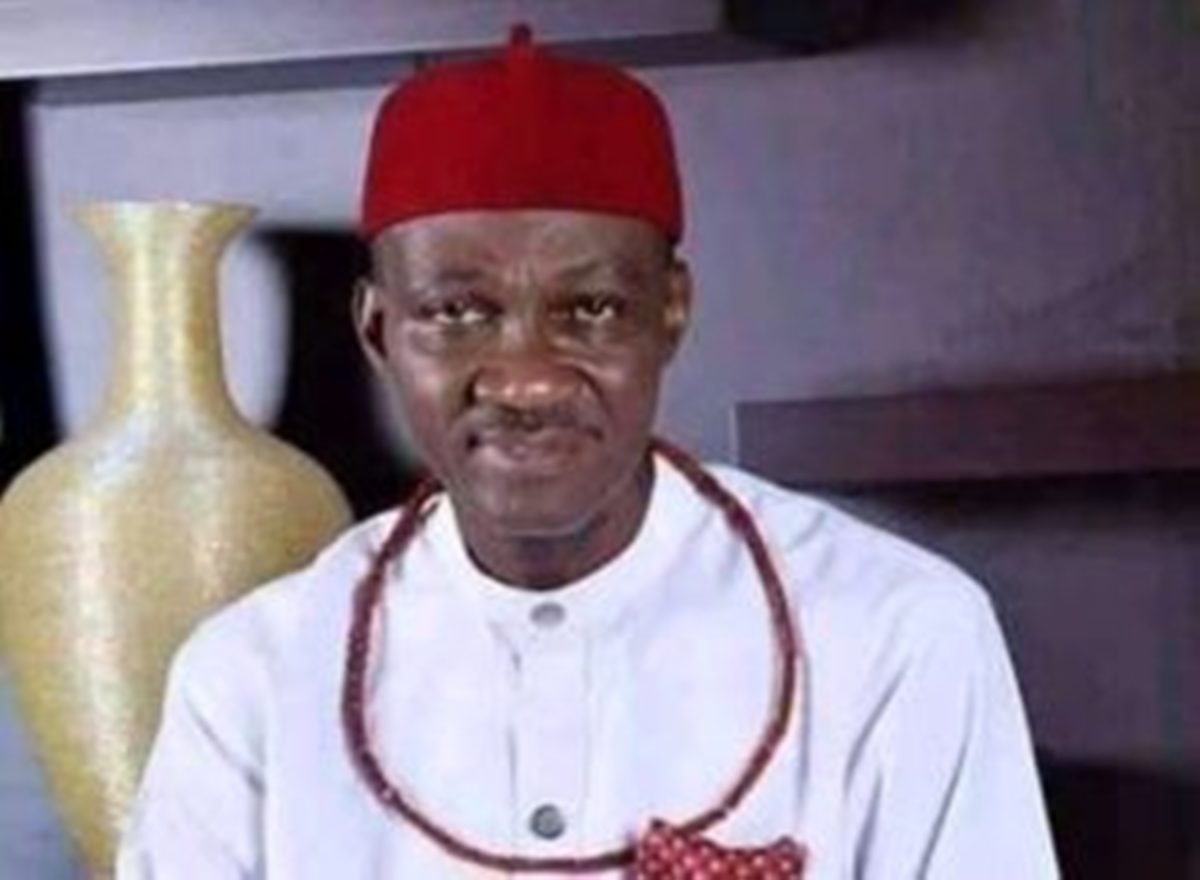 Cairo Ojougboh
John Alechenu, Abuja
A Delta State Chieftain of the All Progressives Congress, APC, Cairo Ojougboh, has again called out the Deputy President of the Senate, Ovie Omo-Agege over his purported suspension from the party by those he described as "a gang of house boys" acting as members of the State Executive Committee of the party.
Ojougboh urged the DSP and his stooges in the state executive in the APC to stop deceiving themselves believing that they can expel him from the party.
The former lawmaker said this in a statement signed by his Personal Assistant on Media, Mr Emmanuel Ojeme.
He said, "I was not surprised to read in the social media that Omo-Agege and his gang of house boys posturing as Delta State APC executive committee, continued in their delusional belief that they have the power to expel Dr. Cairo Ojougboh from the APC.
"They continue to live in the fool's Paradise where they rightly belong. This frustrated inexperienced, amateurish posturing party executives are already concerned about the bane of history.
"The teeming APC members in Delta State and the general public should ignore this infantile opportunist. And henceforth, we will not honour them with any other responses. In due course, we shall know who owns the papa's land."
Ojougboh equally berated Omo-Agege for allegedly using impostors to tell lies against his person, adding that with all their antics, the party will be wrestled from their hands.
He also said, "Dr Cairo Ojougboh has no cousin known as Festus Ofume and that like Mace rustling like Festus Ofume. It is in Omo Agege's character to present impostors to tell lies.
"The struggle to wrestle the Party out of the leprous fingers of Omo Agege has just begone. And this struggle is like a work in the park for Dr Cairo Ojougboh," he said.
Recall that Omo-Agege through his campaign committee had accused Ojougboh of a campaign of calumny against him