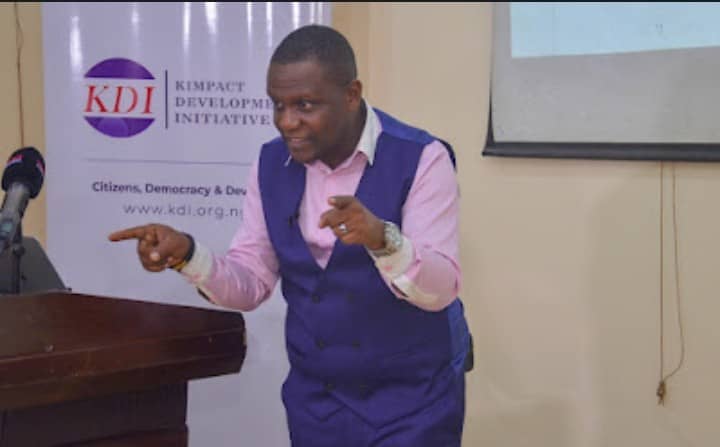 By Biodun Busari
Kimpact Development Initiative (KDI), a youth-focused nongovernmental organisation has implored the media houses and journalists in Nigeria to use their platforms in promoting women's participation in the country's politics.
KDI bemoaned a sharp decline in women's participation in Nigerian politics, noting that there are only three females expected to be in the Senate while they are 14 in the House of Representatives in the incoming National Assembly to be inaugurated in June when a new administration takes over.
The group made this known at a capacity-building training with the journalists, which was held at Grand Bee Hotel, Joel Ogunnaike Street, Ikeja GRA, Lagos.
The training which was tagged, 'Gender-Sensitive Reporting' was supported by Women Democracy Network, a women empowerment flagship initiative of the International Republic Institute.
Addressing the journalists, the KDI Team Lead, Mr Bukola Idowu, said, "Journalists should create a balanced and fair playing grounds in reporting for women to thrive in politics."
He lamented that media organisations did not engage in adequate reporting of Princess Chichi Ojei of the Allied Peoples Movement (APM), the only female presidential candidate in the just concluded 2023 general elections.
Mr Idowu explained that journalists are equipped with resources to educate and inform members of society about the roles of women and the benefits of their inclusion in politics and governance rather than displaying their myths.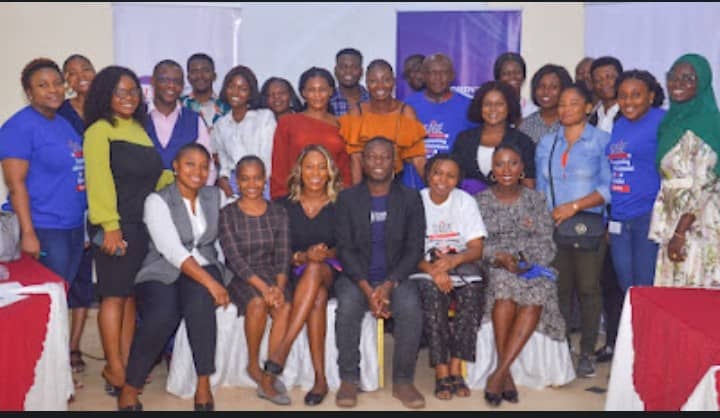 He said added that sex and gender are two different things. While sex is the biological and physiological differences, gender depicts the social roles of human beings, as he added, "Women and gender are a human right issue."
In his own session, a media icon and the President of the Media Career Development Network, Mr Lekan Otufodurin said how media professionals and practitioners portray women in politics will change the whole narrative about their support from society.
Mr Otufodunrin said portrayal which means how to depict, describe or interpret things and people are very key in reportage, which must be intelligently utilised by journalists to help women in politics in the country.
"How we portrayed women will either make or mar them in politics in the country. Journalists are trained to be sceptical but end up being cynical," Mr Otufodunrin added.
The training which was graced by journalists from the mainstream and digital media industry also had interactive sessions for participants to brainstorm on how to help in increasing women's participation in politics.