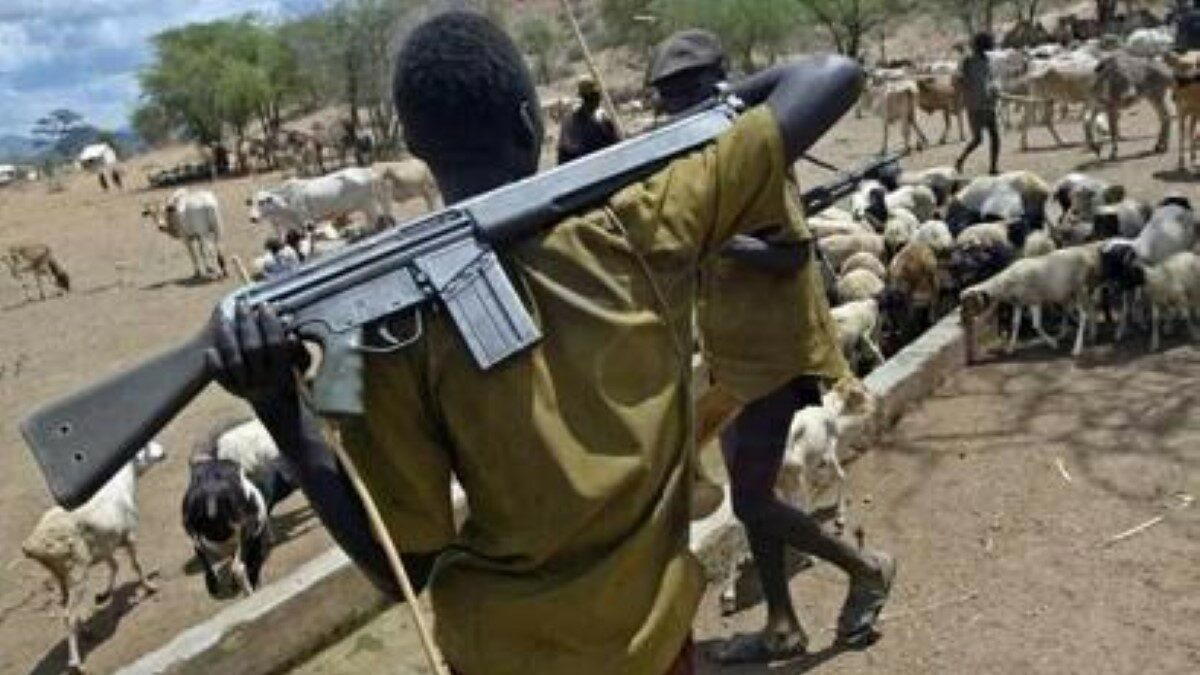 By Peter Duru, Makurdi
An officer, one soldier and 15 others have been killed by suspected armed Fulani herdsmen in a renewed attack on communities in Edikwu 2 Council Ward of Apa Local Government Area of Benue State.
It was gathered that communities under siege by the marauders include Odogbo and Opaha, the home of the lawmaker representing Apa State Constituency in the state House of Assembly, Mr Abu Umoro, and the state Commissioner of Finance, Mr David Olofu.
The attack is coming on the heels of the weekend's attack on the Ankpali community in the same Edikwu Ward 2, where the Ward Chairman of the Labour Party, Mr Nathaniel Ochoche and three others were murdered in an ambush by the herders.
It was gathered from an indigene of the area, who identified himself as Kole that the herders, who stormed the communities in what looked like a coordinated attack on Tuesday about 6 p.m., also inflicted severe injuries on some of the victims.
The source disclosed that "Among the 17 corpses so far recovered this morning (yesterday) from the attacked communities were the remains of two military personnel and one of them was the Commander of the troops that went to confront the armed Fulani herdsmen when the attack was going on."
Contacted, the Chairman of Apa Development Association, Mr Eche Akpoko, who confirmed the attack said that at the time he contacted the community, 10 bodies including those of two military personnel had already been recovered but that he was still waiting for an update from the besieged communities.
The State Commissioner of Finance, Mr Olofu, who hails from Opaha, also confirmed the attack stressing that the bodies of 15 villagers and two soldiers had been recovered.
The Commissioner said he was on his way to the village for first hand account of the development in the area.
Contacted, the Spokesman of the military joint operation in the state codenamed Operation Whirl Stroke, OPWS, Fl. Lt. DO Oquah, said he was out of town and could not speak on the matter.
The Sector Commander of OPWS in charge of Apa LGA, could also not be reached on phone.
Meanwhile, the Police Public Relations Officer, Superintendent, SP, Catherine Anene, who confirmed the renewed attacks said she was yet to receive details of the development.