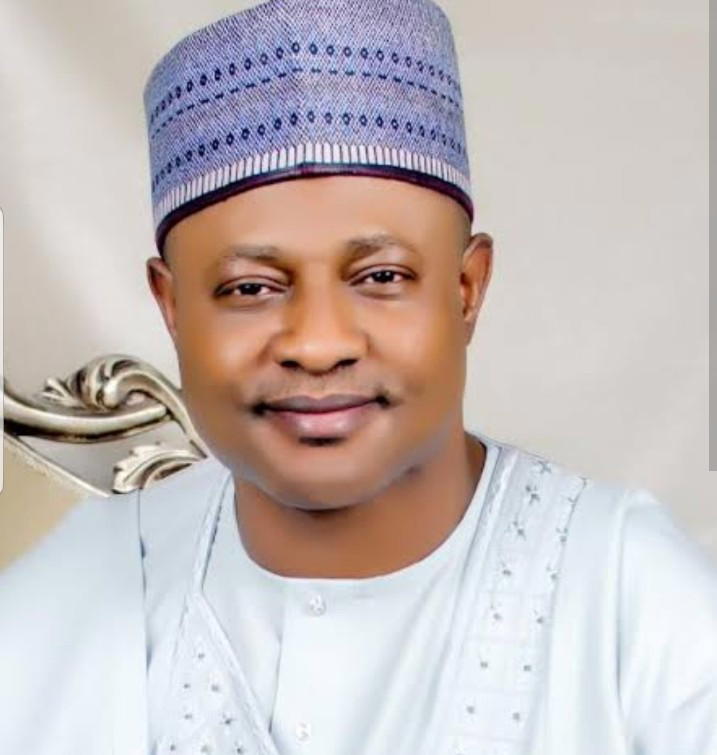 By IbrahimHassan-wuyo
Kaduna State Governor-elect, Uba Sani, despite his victory at the polls, has said he might file a suit against the Peoples Democratic Party over some votes allocated to it. 
Sani said he was supposed to win the polls with a 60,000 votes margin, thus challenging some of the votes accrued to PDP. 
The Governor-elect made this known to Vanguard in an interview last week shortly after his victory.
Sani polled the highest votes of 730,002, while PDP's Isa Ashiru had 719,196 votes. 
Speaking on it, Sani said, "In fact in my thoughts, I want to assure you that I'm doubting how the PDP even got that number of votes.
"Let me give an example. The votes they claimed to have gotten in Chikun Local Government, were votes allocated to them not earned. With over 89,000 votes, which was irrational.
"In my view, I was supposed to have surpassed the PDP by a wide margin. I should have surpassed the PDP with 60,000 votes
"I may even be the first to go to court. I want you to know that I'm even on my way to court to challenge some of the votes allocated to the PDP."
"You should know by my antecedents. I struggled for the entrenchment of democracy, those who contested with me were military apologists, and they worked with the military. We are those who fought for the return of democracy in Nigeria," he added.