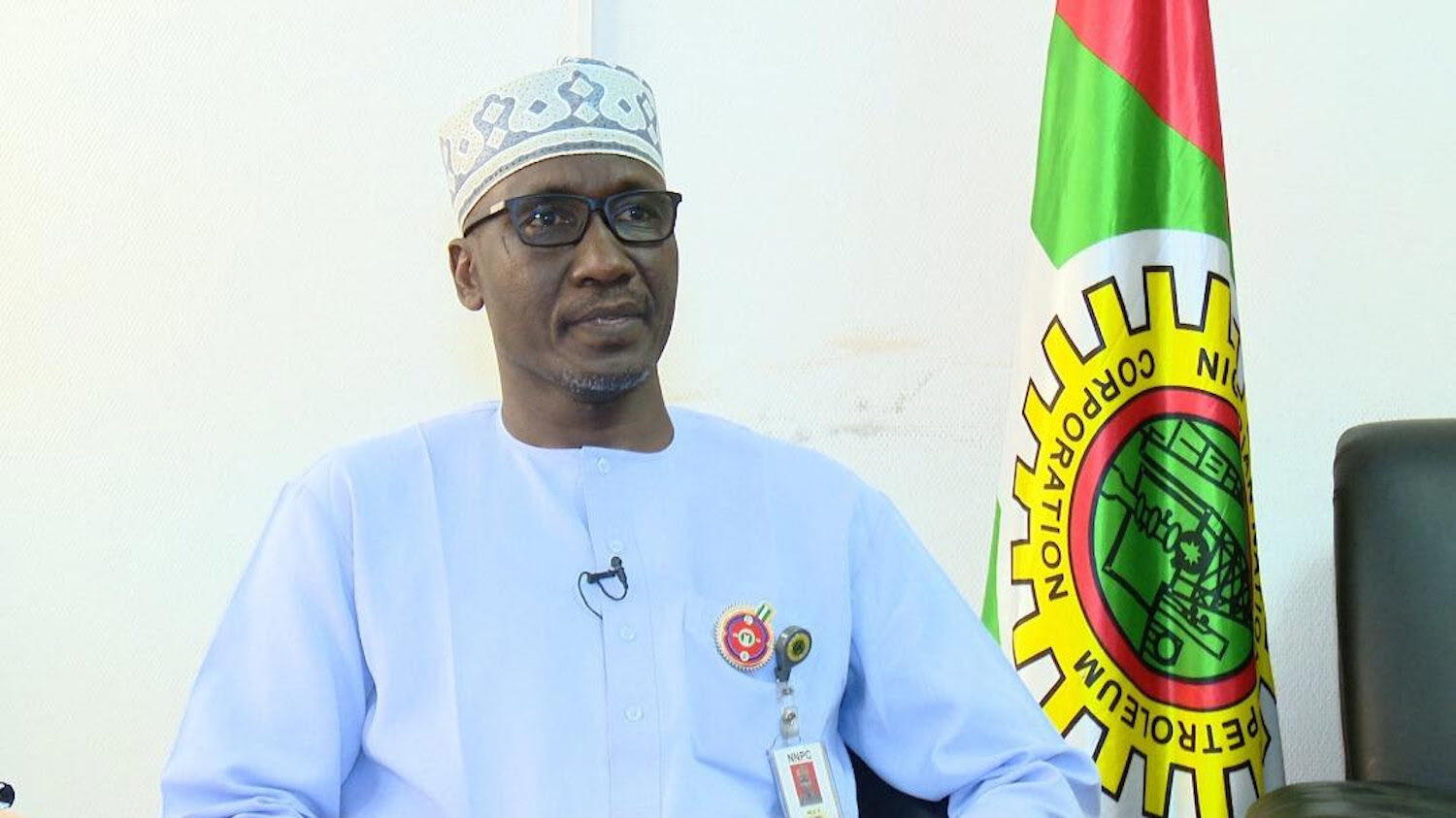 By Obas Esiedesa, ABUJA
NIGERIANS have been urged to support efforts to remove the costly subsidy on the premium motor spirit (petrol) that has risen to N13 billion daily and N400 billion monthly.
In a presentation to leaders of the Nigerian Association of Nigerian Students, NANS, and civil society groups, the Senior Business Advisor to NNPCL Group CEO, Lawal Musa, said the money spent on subsidies could be better utilised to finance other development projects.
He explained that across Africa, the price of petrol remained the cheapest in Nigeria.
The subsidy on petrol is scheduled to end this June, with no further amount provided for it in the national budget.
According to him, while it cost N195 per litre in Nigeria, prices remain high in Ghana (N499), Mali(N666), Togo (N528) and Niger Republic (N353).
He explained that because crude oil was priced internationally in dollars, domestic pump prices had to be adjusted in line with the international price of crude oil.
Musa pointed out that currently, petrol was being subsidised to the tune of N200 per litre for the estimated 63 million litres daily consumption.
"This money can fund the construction of 7,000km of roads, equip 37 120-bed tertiary health centres, educate and skill up two million Nigerians amongst other things," he added.
Musa said the Petroleum Industry Act 2021 had provided the country with a unique opportunity to maximise the benefits of its oil and gas resources, adding that provisions of the law had made Nigeria an attractive investment destination.
"Before the enactment of the PIA, Nigeria ranked amongst the world's top ten toughest places to do business in the petroleum industry but the PIA has turned this around. We now have clarity of rules and the fiscals are very good," he explained.
Earlier, NNPCL GCEO, Mele Kyari, assured the students and CSOs that the company would guarantee Nigeria's energy supply by continuing its investments across the value chain.
Represented by the Chief Corporate Communications Officer, Garba Deen Muhammad, Kyari said the company was in a good place to be a competitive global player in the industry.