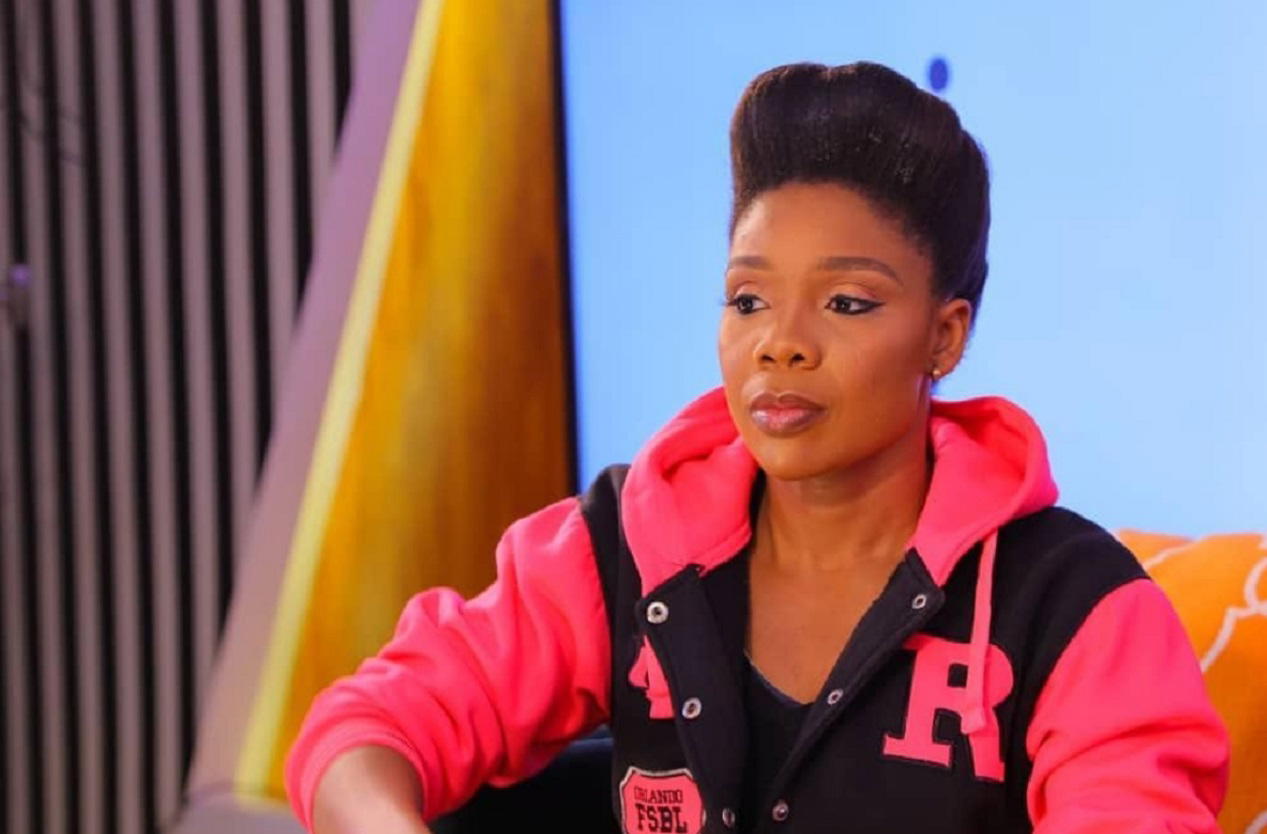 Kaffy
By Precious Osadebe
Nigerian dancer, Kaffy has announced her decision to withdraw her kids from Chrisland Schools in Opebi, Lagos State, in the wake of the terrible passing of Whitney Adeniran.
Kaffy in a video posted on her Instagram page on Monday, addressed the mounting worries around Whitney's death in an online video and voiced her disgust with the school's carelessness.
She claim she was devastated by the school's lack of concern for the parents of the deceased and the practice of molestation that persisted there.
She bemoaned the countless instances of staff negligence causing child damage in Nigerian schools.
However, by taking this action, Kaffy is strongly urging schools and other organizations to take student safety seriously and to put policies in place that will guard against neglect and injury in the future.
The parents of 12 year old, Whitney reportedly disclosed the reason for their child's demise.
Whitney's mother revealed that her daughter died by electrocution in a heartbreaking Instagram video.
She said that this was supported by an autopsy report.
The grieving person thanked everyone for their unwavering encouragement, calls, and messages throughout her trying times.