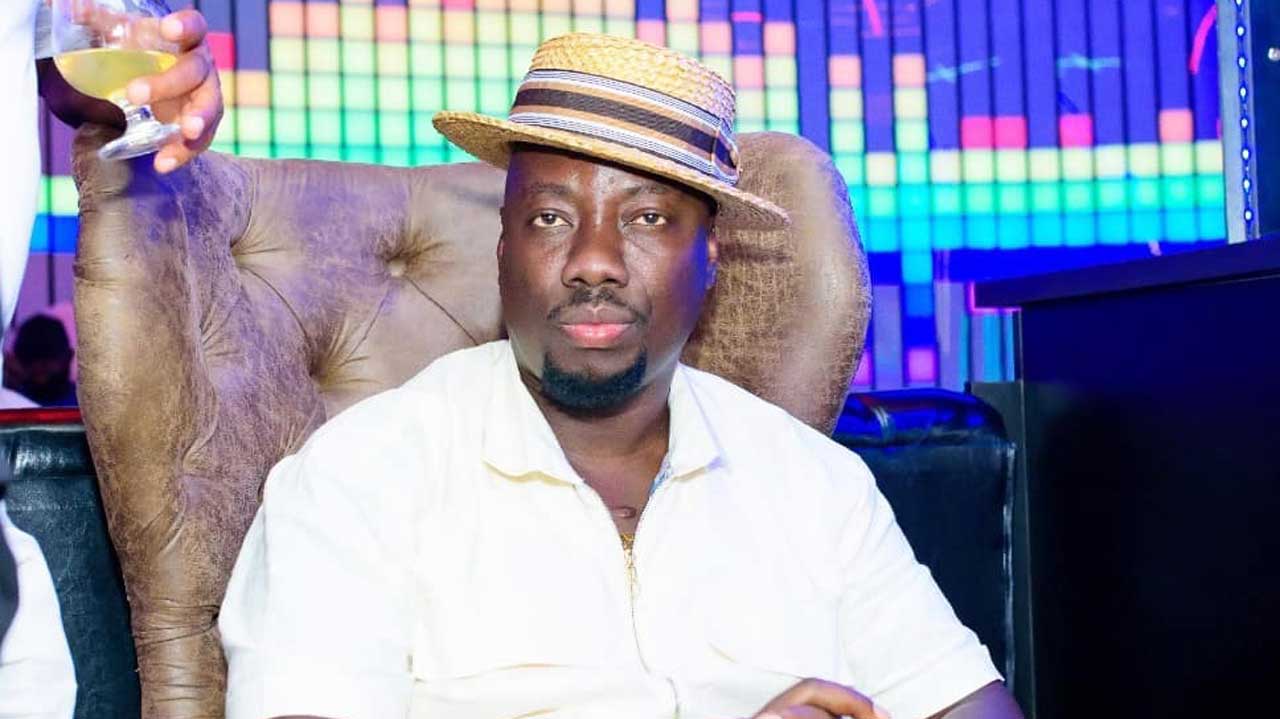 By Chioma Obinna
As Cubana Trading and Investment Limited, CTIL, roll out drum to celebrate its one-year anniversary, the Chairman, Chief Obinna Iyiegbu has said that the launch of Odogwu Bitters into the Nigerian market has changed the narrative for bitters in the country even as he unveiled three new products.
Speaking during a media presentation of the products to mark its anniversary in Lagos, Iyiegbu who recounted the milestones achieved by the company in one year, said its product has raised the status of bitters among consumers. He said before the introduction of Odogwu Bitters, such drinks are seen and regarded as drinks for the down-trodden.
"Today, people now take bitters openly, even in our Club. We ensure the best standard is followed because we have a name to protect. We have changed the narrative even when you travel abroad people now request for our bitters."
The CTIL Chairman who noted the company's unwavering determination to succeed added that the passion for excellence propelled them to where they are today.
"When we started, we faced several challenges that tested our resilience and commitment to our goals. However, we never gave up; we kept pushing forward, learning from our mistakes, and adjusting our strategies until we finally found a formula for success.
"I am proud to say that we have come a long way since then, and our success story is a testament to every team member's hard work and dedication. We have achieved great milestones and made significant progress in our industry. "Our current product, Odogwu Bitters, has been a tremendous success, thanks to the efforts of our innovative and creative team."
On the new products, Odogwu Vodka Mix – Hammer, Odogwu Energy Drink- Malay and Odogwu Hush, the Chairman also known as Obi Cubana explained that the products have been carefully developed to meet the needs of consumers.
He said the bitters are now exported to Canada, Liberia, Uganda, Cote d'Ivoire, and Paris among others. "With Odogwu bitters we are showcasing our culture and also show the world that Nigeria is not only about bad news but there are also good things."
Iyiegbu said though there have been challenges in the cost of production they have been able to ensure it remains pocket-friendly. "As lovely as it appears to be, it is still pocket friendly."  
Announcing that the company has more products in the pipeline, he said their processes are based on world-class best practices, breeding alliances with best-in-class products.
He pledged that the company would continue to innovate through consumer research and offer to the Nigerian market global standard products that will remain memorable.
Iyiegbu  acknowledged efforts of their distributors for the tremendous progress made so far in  distribution of the product and provision of constant feedback from customers.