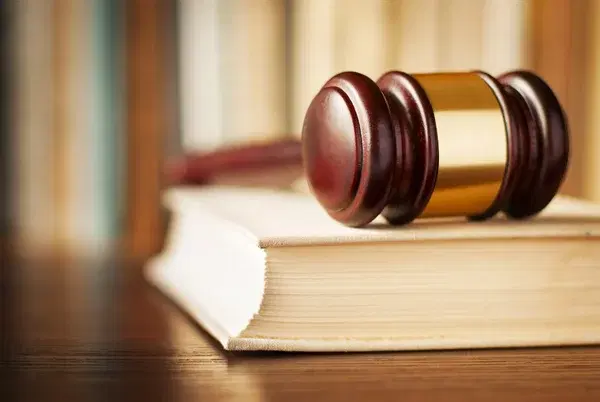 By Innocent Anaba
AN Information Technology expert, Anthony Afuye-Cyrus, yesterday, asked the National Industrial Court, sitting in Lagos, to order Veritas Registrars Limited and two others to pay him N734 million, following an employment-related dispute.
Afuye-Cyrus, in a suit by his counsel, Oludolapo Animashaun, before Justice Ikechi Nweneka, is contending that the sum comprises severance benefits and end-of-service entitlements of N534 million, and general damages of N200 million.
Veritas Registrars and Mr Ugo Okonkwo are defendants and in their defence through their counsel, Peace Adeleye, denied being indebted to the claimant and countersued for N140 million as general damages and cost of the suit.
The claimant, in his statement of claim, said he was an employee of Veritas, where he worked as the System Administrator III from 2009-2014 and Head, Information Technology Department from 2014 to August 2019.
He alleged that "by escalating the manipulation he detected, he was treading on some powerful toes as he was "denied promotion, training and refused staff support he specifically requested through the appraisals submitted every year and the Defendants did nothing about it."
He is urging the court to restrain the defendants from further harassing, threatening and intimidating him, as well as pay him the damages he is demanding.
When the matter came up before Justice Nweneka, the defendants' counsel, Miss Adeleye challenged the court's jurisdiction to hear the suit, adding that it was baseless, as the defendants were not indebted to the claimant and that they were being unlawfully harassed and embarrassed.
Adeleye urged the court to strike out the names of the 2nd and 3rd defendants from the suit, arguing that the suit was intended to embarrass them.
She added that the claimant sued the 2nd and 3rd defendants "who are not necessary parties to the suit."