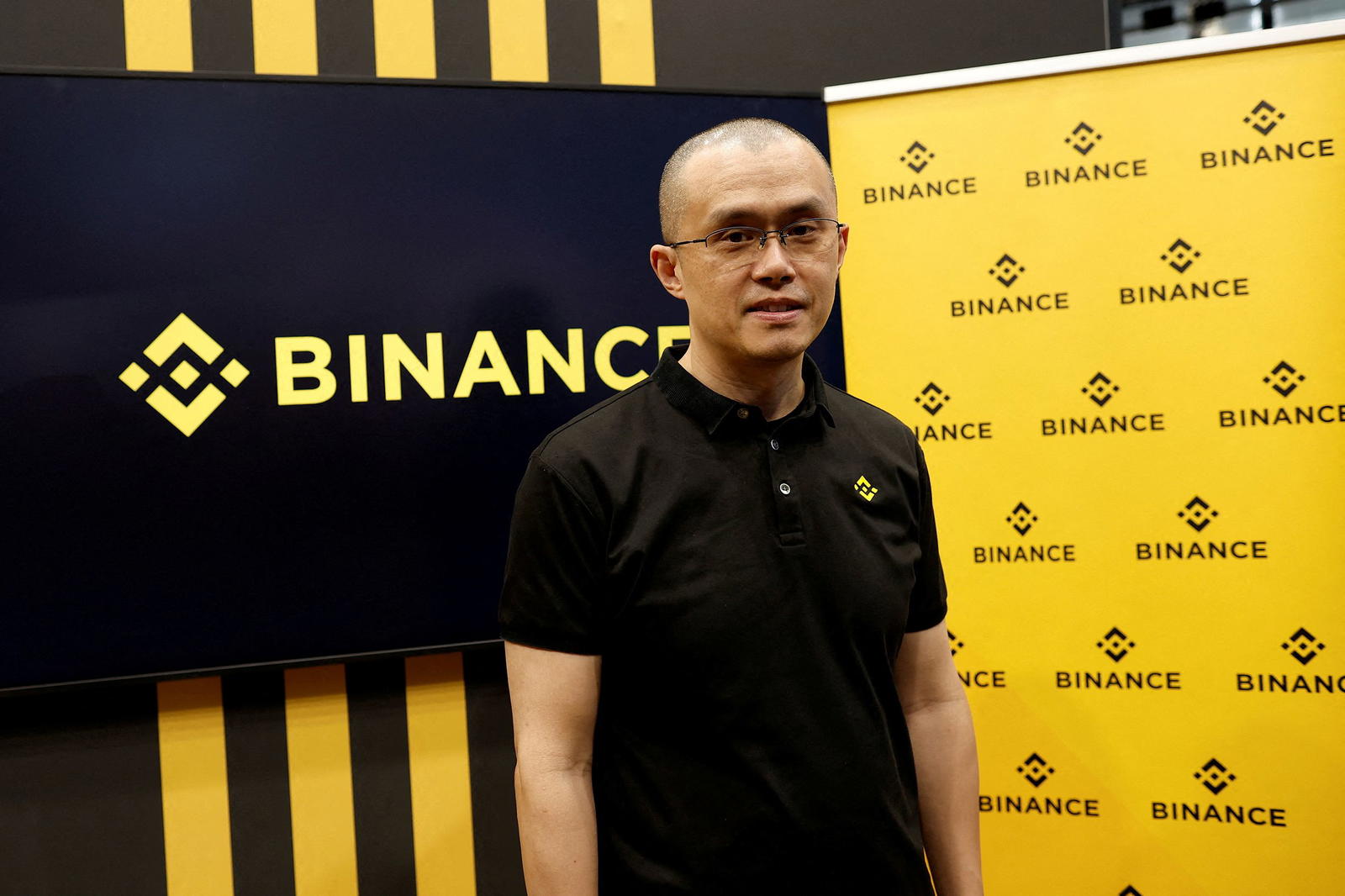 By Biodun Busari
The United States regulators are seeking to impose a ban on the world's largest crypto trading platform, Binance, alleging that the firm has breached financial laws and operating in the country illegally.
According to BBC, the lawsuit from the Commodity Futures Trading Commission (CFTC) said the firm cultivated US business while failing to register properly with authorities.
It accused Binance of breaking numerous US financial laws, including rules intended to frustrate money laundering, but the cryptocurrency firm defended its practices.
It said it had made "significant investments" to ensure that US users were not active on the platform, including blocking users identified as American citizens or residents, or who had a US mobile number.
"This filing is unexpected and disappointing as we have been working collaboratively with the CFTC for more than two years. Nevertheless, we intend to continue to collaborate with regulators in the US and around the world," Binance said.
"The best path forward is to protect our users and to collaborate with regulators to develop a clear, thoughtful regulatory regime."
Binance founded in 2017, has become the world's largest centralised exchange for digital assets, claiming more than 100 million users globally. It is led by Chinese-born Canadian billionaire Changpeng Zhao, who was also named in the complaint.
The CFTC also said Binance had been active in the US since 2019, but never properly registered with the government or complied with relevant US laws, using an "intentionally opaque" global corporate structure in a bid to escape oversight.
And over the years, Binance did not require its customers to offer any identity-verifying information before trading on the platform, the CFTC alleged in the civil lawsuit as filed in federal court in Illinois.
In 2021, the firm announced it was tightening its rules. But at the same time, the CFTC said it advised US-based customers on how to evade those controls using virtual private networks (VPNs) and shell companies.
The firm evaded the rules "to maximise corporate profits," the CFTC said. It asked the US court for restitution and fines, as well as permanent trading and registration bans.
CFTC chairman Rostin Behnam said the government filed the case to protect American investors and it should serve as a broader caution to those working in the crypto sector.
"For years, Binance knew they were violating CFTC rules, working actively to both keep the money flowing and avoid compliance. This should be a warning that the CFTC will not tolerate wilful avoidance of US law," Behnam said.