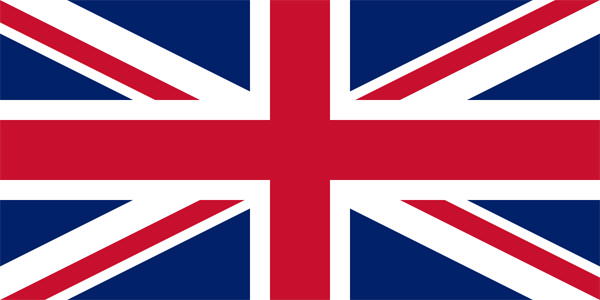 By Juliet Umeh
The United Kingdom, UK on Thursday said it will host an African investment summit in April next year.
The announcement came as HM Revenue and Customs signed a Memorandum of Understanding, MoU with the Federal Inland Revenue Service to help increase Nigeria's domestic revenues.
According to the UK, the two-day summit which will be held in London will bring together Heads of State and Government from 24 African countries with British and African business leaders.
UK's Prime Minister, Rishi Sunak said the summit will strengthen UK-African partnerships to create jobs and growth, supporting British and African talent in sectors such as finance and technology, and promote women entrepreneurs.
He said: "The Summit will build on the results of the UK-African Investment Summit 2020 and virtual UK-African Investment Conferences in 2021 and 2022. The UK-African Investment Summit 2020 marked an important milestone in our partnerships with African countries and announced over £6.5bn of deals, plus a further £8.9bn of investment commitments.
"By 2050, two billion people will live in Africa, more than half will be under 25. During the next two years, faster economic growth is expected across Sub-Saharan Africa than the global average. And as the world faces the stark and shared challenge of climate change, the UK is working with African countries to support them to mitigate and adapt to its effects, recognising Africa's abundant potential for renewable energies of the future.
"To grow the UK's economy, create opportunities for growth and bolster our economic security, we must deepen our ties with partners across the world.
"This summit will ensure we are able to harness the potential of our relationships across Africa and grow our economies together, making them stronger, resilient, and innovative."
By facilitating business-to-business links, trade opportunities and investment, UK-AIS will help harness this potential for the creation of mutual prosperity, economic growth, jobs and a global transition to green energy," Sunak said.
Also, the Foreign Secretary James Cleverly said: "The UK's trade and investment relations with countries right across the African continent are delivering significant mutual economic benefits to all of us.
"Affirming the UK's position as a leading investor in Africa, this second African Investment Summit in London will build on our successes since 2020 which have combined the strengths, innovations and expertise of the UK and our partners across Africa to support reliable, sustainable and long-term investment.
"The UK and Africa go far when we go together," Cleverly added