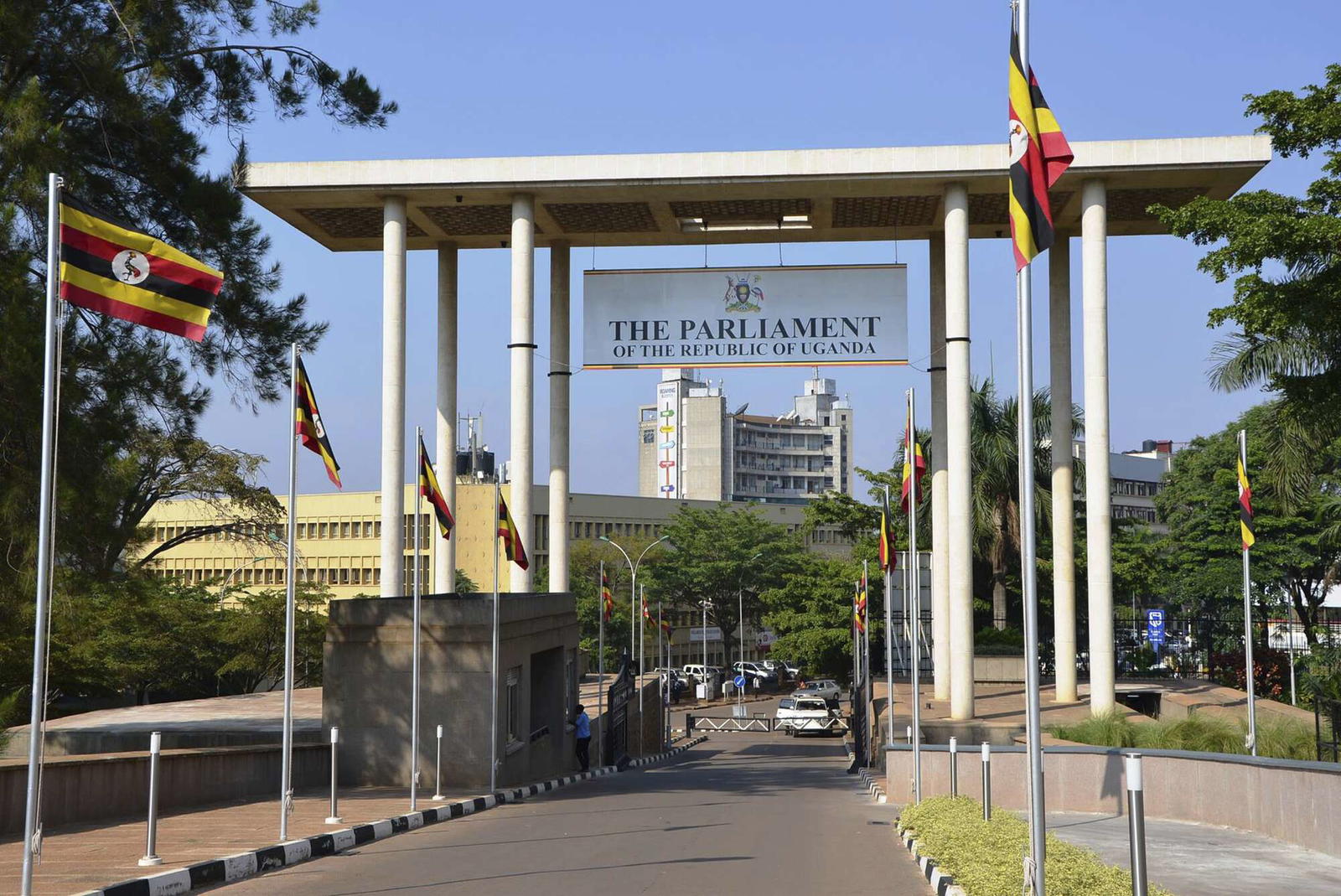 Ugandan lawmakers on Tuesday approved the Anti-Homosexuality Bill, 2023, making the practise illegal.
Chris Obore, Parliament's Communications Director, confirmed this. "Yes, it was passed overwhelmingly," Obore said.
"The vote represents the national mood against homosexuality, especially its deliberate and provocative promotion," he added.
According to Obore, the mover of the bill framed it well focusing on the protection of family and children. "It persuaded many legislators who believed that there will be no human rights to talk about when a family is distorted," he added.
The bill, once signed by the president into law, will prohibit same-sex sexual relationships and the promotion of homosexuality, penalise homosexual practices, and provide compensation to victims of homosexuality.
The bill introduced by an opposition lawmaker and passed at its third reading aims to protect the traditional family values, cherished culture, children and youth who are vulnerable to sexual abuse.
Uganda's parliament passed the Anti-Homosexuality Act on Dec. 20, 2013, before it was declared "null and void" by the constitutional court in 2014, citing a lack of a necessary quorum of lawmakers to vote on it.