The Regenerate Initiative (TRI), an NGO that focuses on Community Health and Youth Development has commiserated with the victims of the recent Lagos train accident, which left six dead and several injured.
The incident, which involved a moving train and Lagos State Government-owned staff bus conveying workers to the Old Secretariat, GRA, Ikeja, occurred at the PWD/Sogunle level crossing on Thursday morning.
Recall that at least six civil servants, among those who boarded the bus, have been confirmed dead while many more were injured as a result of the crash, which was caused by human error on the part of the bus driver.
In a statement made on Friday by the Founder and National Coordinator of The Regenerate Initiative, Dr. Semiu Bello, TRI commiserated with the families of the deceased civil servants and prayed for speedy recovery of survivors, noting his happiness for the 32 survivors who were discharged across various hospitals in Lagos State.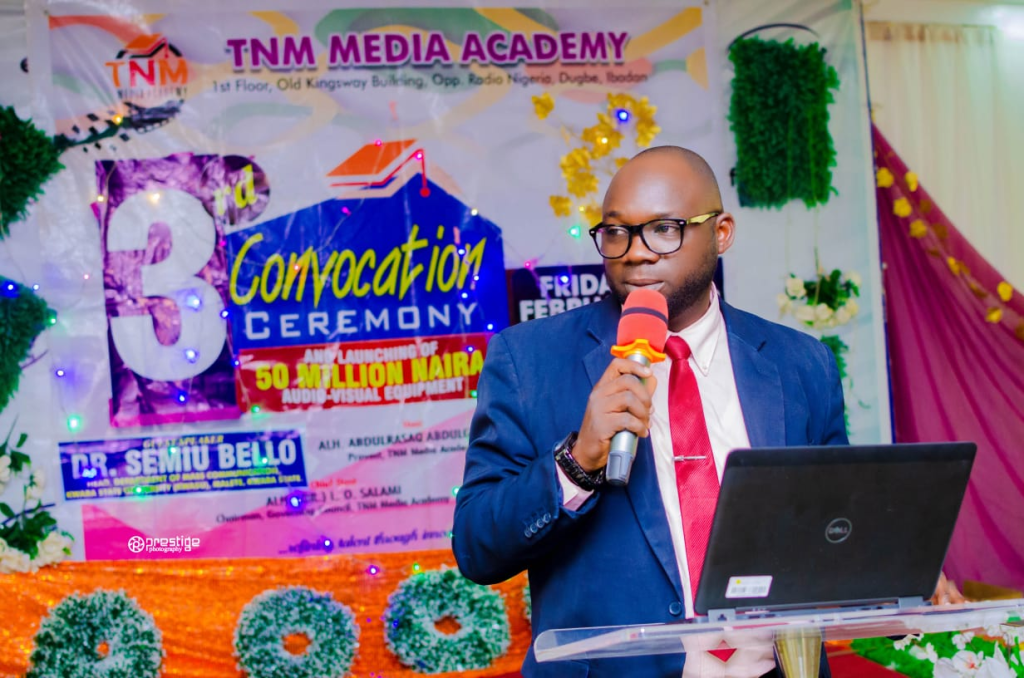 Bello, however, noted that, TRI as a group, was saddened by the fatal accident, describing the incident as unfortunate. The statement partly reads, "It is unfortunate that the accident claimed lives, injured many and recorded large-scale destruction and casualties in Lagos. We sympathize with the victims, their families, and indeed the entire people and government of the state.
"We pray that God grant the dead victims eternal rest; give their distraught families the fortitude to bear their loss; and grant those who sustained varying degrees of injuries speedy recovery." Bello added
"We commend the Lagos State Government and all the emergency response teams, and officials of relevant government agencies, who acted as first responders, for their demonstrated leadership in managing the incident," it said.
While TRI, commended Governor Babajide Sanwo-Olu for his humanistic approach and show of empathy by cancelling his political campaign for three days due the unfortunate accident, the Founder and National Coordinator, Dr. Semiu Bello, however, appealed to the Federal Government, State Governments and the Nigeria Railway Corporation (NRC) to intensify safety measures at railway crossings across the country as demonstrated in many developed economies