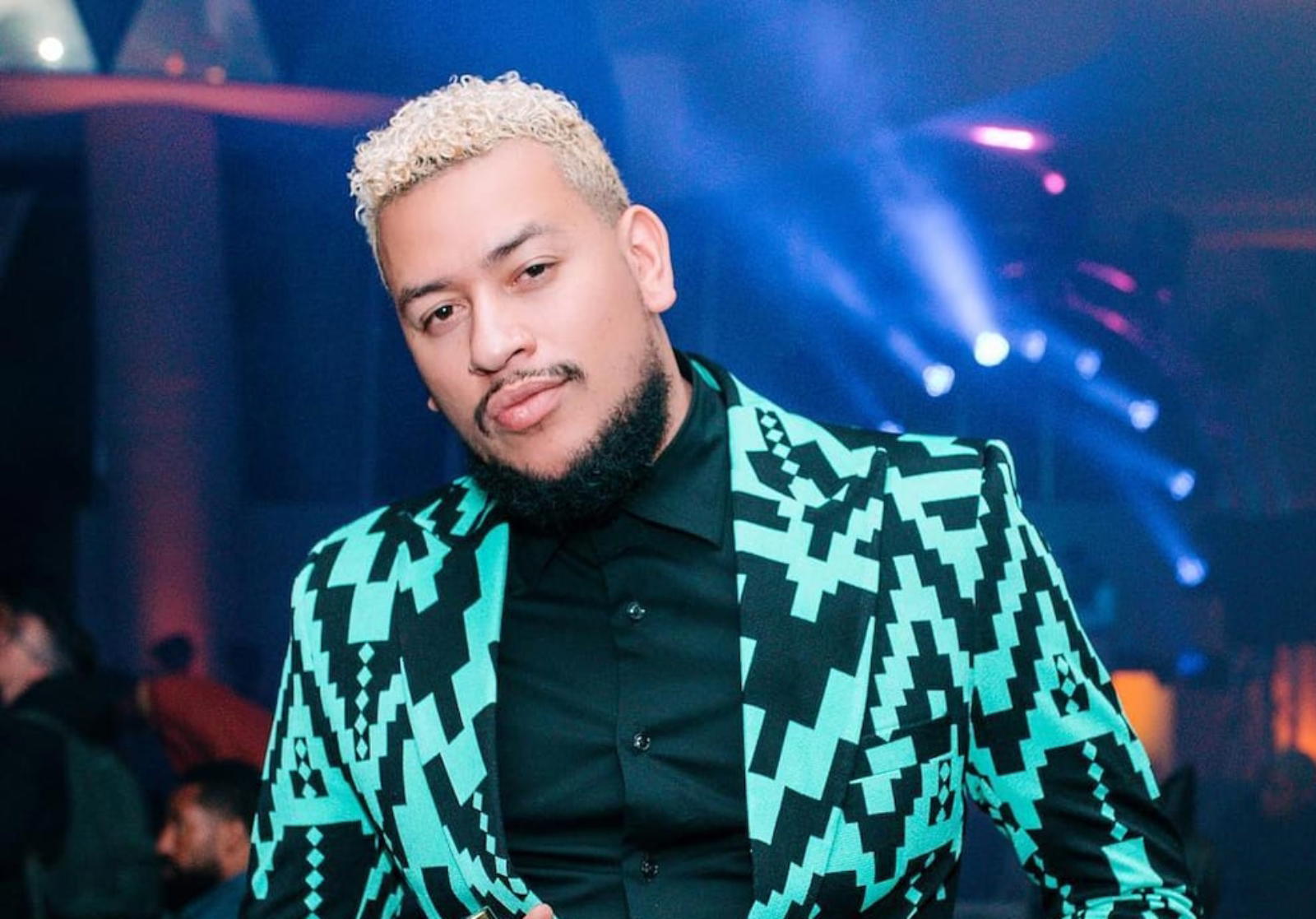 South Africa's authorities have reportedly arrested three men in connection with the murder of South African Rapper, Kiernan Forbes, popularly known as AKA.
In a report by IOL, a source close to the enquiry into the rapper's killing said the suspects were arrested by police in Cape Town on Sunday after observing them during the week.
The source also said the suspects who are in police custody will be conveyed to Durban where they are expected to be charged.
Western Cape police spokesperson Colonel André Traut, when contacted for comment, referred questions about the arrest to the KwaZulu-Natal police, according to The South African.
"It is a KZN case, should we get any information, it will be sent to them. You should contact them for information," he said. He would not confirm if the men were arrested in Cape Town.
KZN police spokesperson Colonel Robert Netshiunda also would not confirm the arrest.
"We have not received any update on the AKA case," he said.
AKA and his friend Tebello 'Tibz' Motsoane were gunned down in February on Florida Road in Durban.
The rapper was standing outside the Wish restaurant when a gunman walked up to him and shot him in the head. The rapper died instantly.
His assassination was captured on video and has been widely shared.