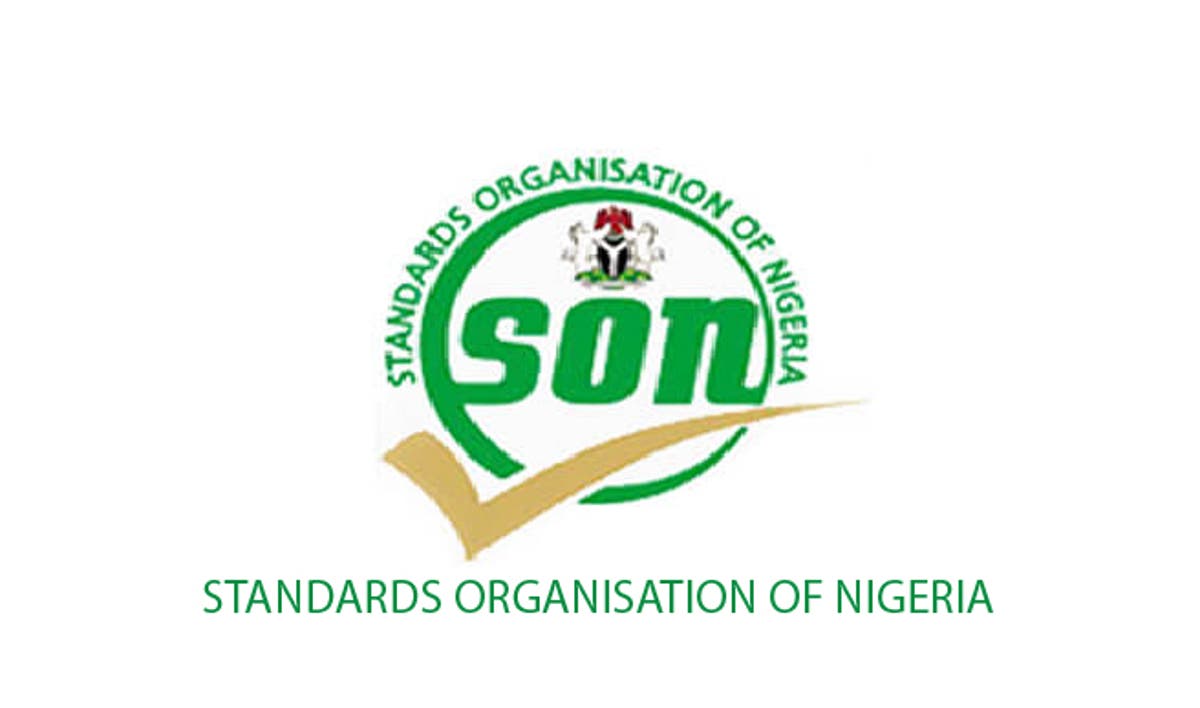 By Adeola Badru, Ibadan
The Standard Organisation of Nigeria (SON) has warned Nigerians over life-threatening electric cables, electronics in circulation.
The organisation also tasked manufacturers, dealers and producers of electrical cables and electronics on sticking to standards and quality assurance.
Director General, SON, Farouk Salim, stated this at the weekend, in Ibadan during a sensitisation of stakeholders in electrical and electronics on life endangering products.
Salim said the programme stemmed from the worry of SON about those dealers who continue to bring into the market unwholesome, substandard products.
Represented by the Southwest Regional Director of SON, Mrs Ethan Talatu, he charged business owners to collaborate with SON to produce quality and safe electrical electronic products.
He said the nation would quickly move from consumption to a production economy if producers, manufacturers, and dealers are intent on producing products that meet global standards.
Rather than the craving for profit alone, he tasked business owners, and suppliers to themselves do a quality assurance of products before they sell to customers.
He enjoined business owners not to hesitate to invite SON to help check the quality of products before releasing them to the market.
The DG noted that business owners ran the risk of losing their customers for selling substandard products while also endangering their lives.
Corroborating the assertions of Salim, Oyo State coordinator of SON, Mr Adetoyi Adeyinka, said the ultimate aim of the programme was to have stakeholders, and traders conscious of the imperative of selling only electronics of a high standard, thereby positively impacting the nation's economy.
He urged business owners to do a quality control check on their products even not before SON comes knocking.
Doing a presentation at the event, Dr Sharafa Salihu of Usmanu Danfodiyo University, Sokoto State, appealed to the conscience of traders, noting that they know what is good and what is bad.
He enjoined traders to only subscribe to selling good products, patronize SON and only suppliers renowned for quality and high standards.
Several stakeholders wondered why the SON found it difficult to stop the entry of substandard products at the ports.
Responding, the Director, of Lagos Operations of SON, Mrs Yeside Akinlabi, said it was worrisome that people continue to cut corners to beat checks by SON, but assured that the SON would be unrelenting in arresting those importing or producing substandard products.