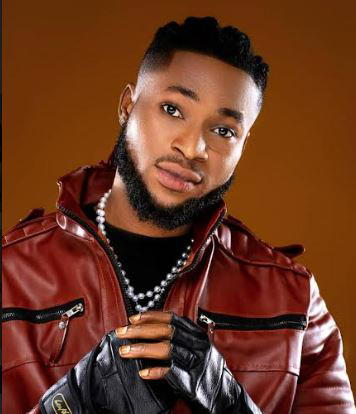 By Ayo Onikoyi
It is a man's gift, they say, that makes way for him, and for everyone that is ready to utilize their gift, the sky is definitely the  starting point.
Having remained resilient and ever determined to make use of his gift as well as making his name known to all and sundry, meet Daramola Ezekiel IfeOluwa famously known as ZaddyMeek, a Nigerian singer, songwriter and performer with multiple awards, who is ready to take the music industry by storm and make his mark known as one of the most sought after artists Nigeria has ever had.
ZaddyMeek's dream is to be recognized as a major force to reckon with in the music industry. According to him, he is ready to take his music game a notch higher and take over the music industry in Nigeria and abroad.
"I've been in this game for a while now and I'm confident that with all the work I've put in and I'm still putting in, ZaddyMeek will definitely be a household name on the lips of every music lover. My intention is to bring my A game and take over the music industry. I can assure you that the world is not ready for what I have planned, " he said.
The singer who hails from Osun State was born to renowned Nigerian Business magnate, film maker & film Director, Mr. Daramola popularly known as "Ogbena. He started his career from childhood as a choir member and later switched to afrobeat when he made his first single "GBADURA" in 2012. Over the years, he has built up his career and mastered his craft having worked with many well known artists and producers across Africa. This feat has gained him the attention of many.
Zaddymeek prides himself in being an all-round entertainer by all standards, and all he's after is keeping his fans and music enthusiasts entertained with premium content and music that will place him on the list of artists making waves in the industry.
The singer has continued to prove to be a man of his words by releasing hit songs to keep his fans vibing. Some of the songs he is popularly known for, include "On God" which featured singers Otega and Diamond Jimma, other songs include "Bahd" , "Bye to Broke Days" and his very recent work entitled "Fly Boui", a danceable Afrobeat song that is making waves across the globe