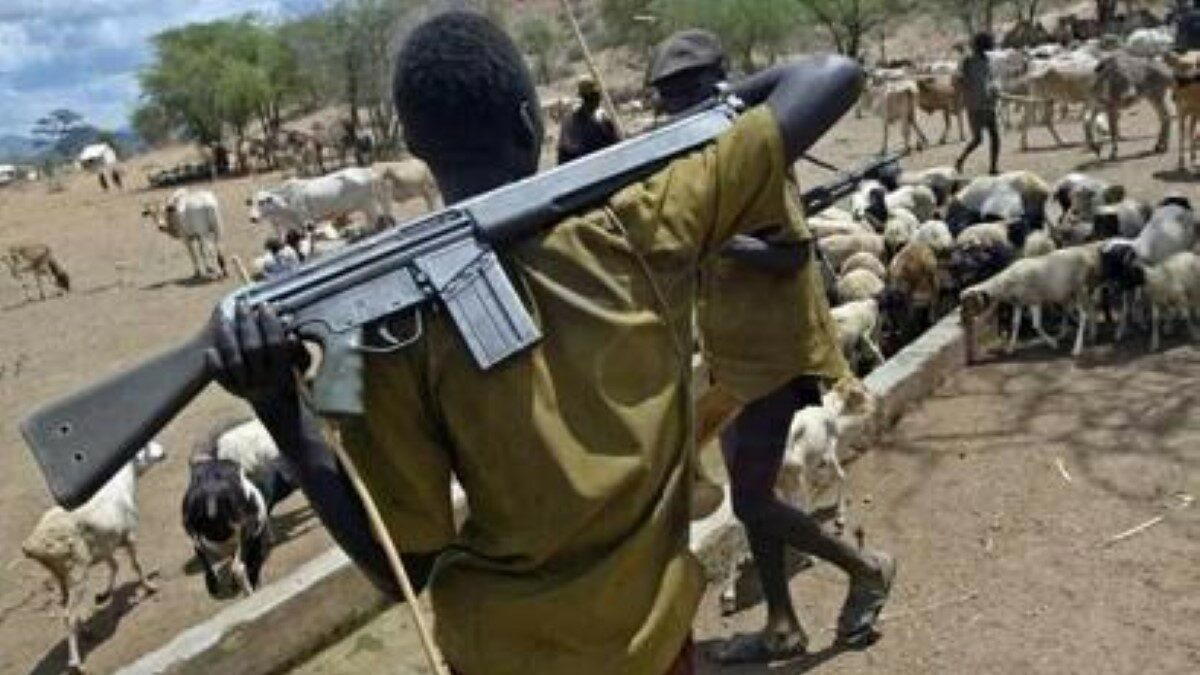 By Ozioruva Aliu, BENIN CITY
One person was reportedly injured while several others were displaced as suspected herders attacked Sobe in Owan West Local Government area of Edo State on Tuesday night.
It was gathered yesterday that the latest attack is coming after three people, a pastor and two of his farm workers, were killed in the same community two weeks ago by suspected herders.
 A barber called Monday was reportedly attacked with a machete and left for dead but he was taken to a hospital where he is said to be recovering from his wounds.
  A source said, "It is yet another tragic moment for the people of Sobe community as suspected Fulani herdsmen invaded the community again on Tuesday.
"A barber called Monday and his family were attacked in their own house in the night.
   "The herdsmen laid abush until he (Monday) came home and when they sighted him, they matched him and left him in the pool of his blood. The Invaders also kidnapped one of Monday's children and stole other valuable.
"The victim was taken to the community health centre where he received treatment and in a stable condition. But the herders are yet to reach the family of the kidnapped boy.
   Edo State Police Command PPRO, SP Chidi Nwabuzor when contacted said that he was yet to get the details of the incident.