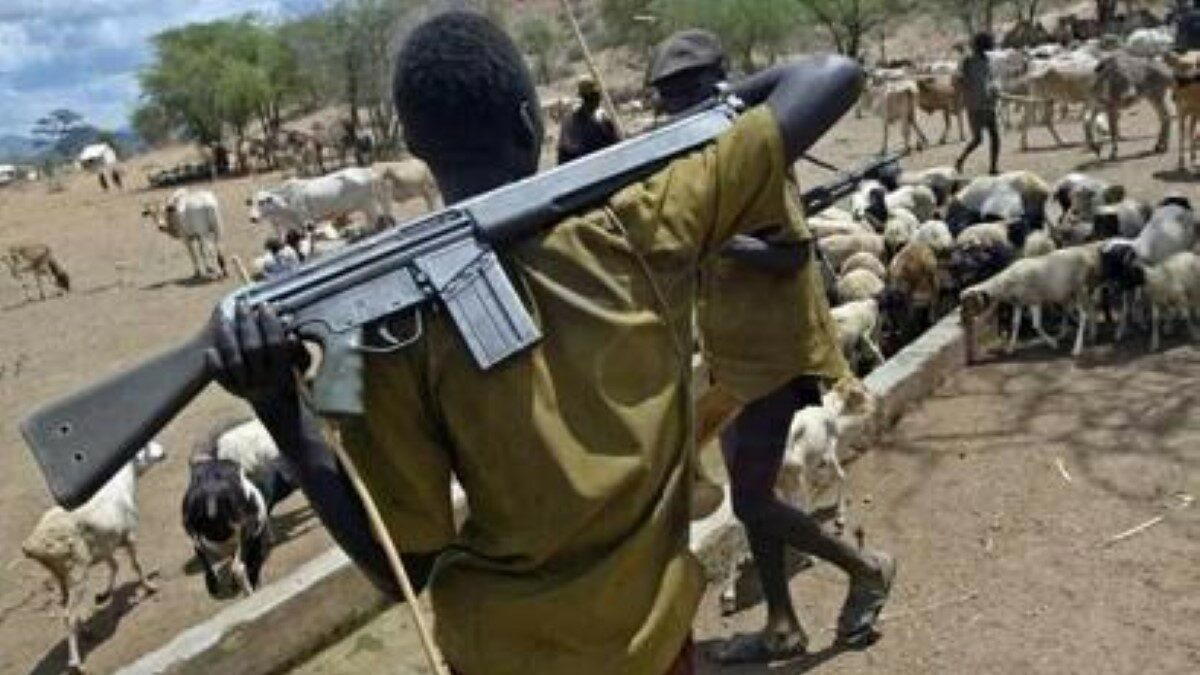 By Ozioruva Aliu
BENIN CITY – KIDNAPPERS suspected to be criminal Fulani Herdsmen Thursday afternoon kidnapped one Mr. Benard Omafuaire, son of a former Police officer, Chief James Omafuaire and another on their way from Ugbokuli village to Ekiadolor in Ovia North East Area of Edo State.
The kidnappers said to be about five in number and armed with guns were were said to have laid ambush for the vehicle which was carrying palm produce when the incident happened and the driver was said to have escaped into the bush.
Omafuaire told Vanguard late Thursday that "The incident happened in the afternoon. I have a a palm tree farm in that area and my son went there to harvest the ripe kernels. He loaded the harvested palms into the truck while he entered a motor bike riding behind the truck. The driver sighted the armed men ahead of him and he jumped out of the truck and ran into the bush. My son and the bike rider were not aware of what was happening ahead and they ran into the kidnappers who took them away.
"I have been trying my son's line, it is not going through and nobody have contacted me. I called the control room, they said I should make a formal report at Ekiadolor police station. As I speak to you, my daughter in law is making official report there now. I pray and hope that they should not be hurt."
The Police Public Relations Officer, Chidi Nwabuzor said he was expecting detailed briefing from the men in the area.