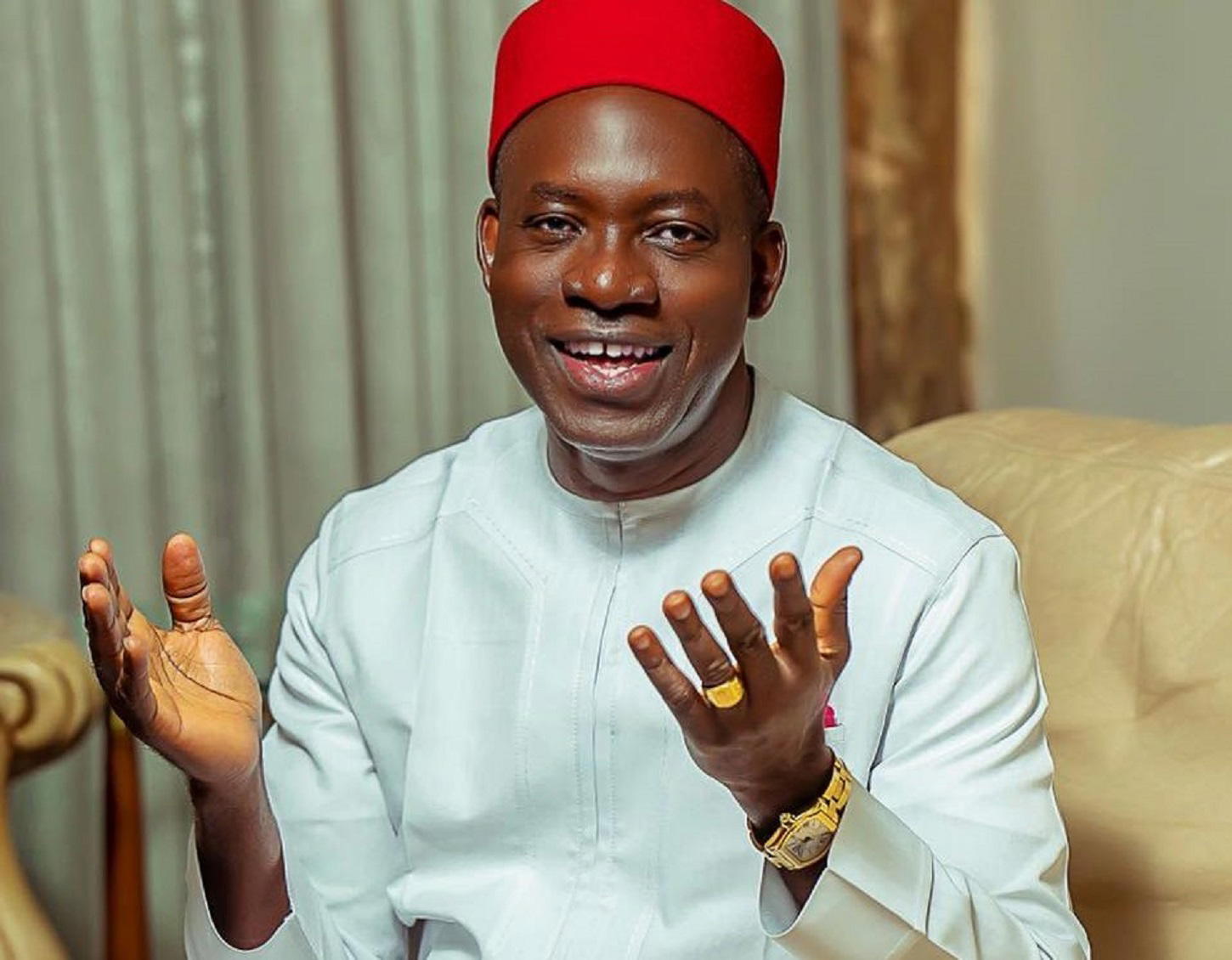 By Vincent Ujumadu
THE wife of the governor of Anambra State, Mrs. Nonye Soludo and some stakeholders in the state have commended the United Nations Children's Fund, UNICEF, the Swedish International Development Cooperation Agency, SIDA, and Central Emergency Relief Fund, CERF, for intervening in healthcare delivery in the state.
Vanguard recalls that Mrs. Soludo solicited the assistance of donor agencies after touring many communities that suffered the 2022 flood which destroyed houses, farmlands, health centers, schools and sources of water supply.
She observed during the visit that the losses were so much that the state required external assistance to cope with the needs of the affected communities.
Subsequently, the international agencies supplied drugs to the state Ministry of Health for the intervention programme.
The Anambra State Reproductive Health Coordinator, Dr Obianuju Okoye, who is leading a team of experts to provide services in the various communities said UNICEF, SIDA and CERF trained health workers drawn from the 10 local government areas of the state for the exercise.
According to Okoye, the donor agencies also provided kits containing essential items needed for safe delivery by pregnant women, while Anambra State government provided the manpower for the programme.
She added: "The agencies provided drugs that were distributed to the communities, even in areas that do not have health facilities.
"The exercise is fully sponsored by UNICEF with support from SIDA and CERF as part of efforts to reduce the suffering of the people. The drugs and vaccines supplied by these agencies helped in no small way to prevent communicable diseases in the various communities.
"We also commend the wife of the governor for her efforts towards alleviating the suffering of the people through her contacts."
Mr. Edwin Anaekwe, Ward Development Committee, WDC chairman whose Umuoba Anam community in Anambra East local government area benefited from the gesture said the intervention by the donor agencies has helped to reduce infant mortality in the area.
"When we were informed of the donation by the international organizations, we went from house to house to ask people to go for the free healthcare programme and our people came out in large numbers.
" Many women also brought their babies for immunization. We are therefore grateful to those who facilitated the exercise", he said.
He however complained about lack of water and electricity in the community's health center, adding that the solar powered refrigerator supplied to them for storing drugs no longer functions.