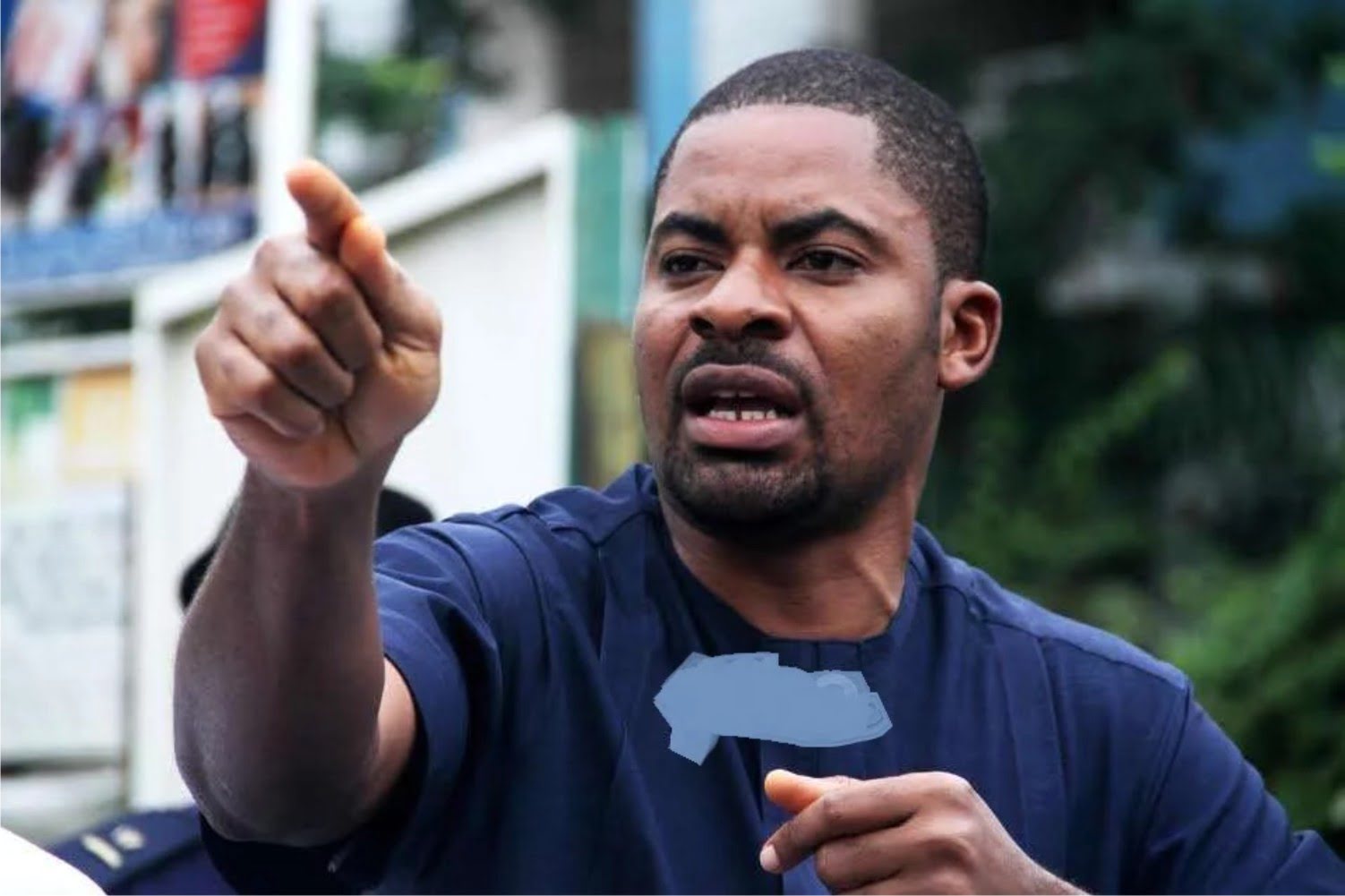 By Biodun Busari 
Convener of Concerned Nigerians, Deji Adeyanju has advised Nigerians especially youths to abandon politicians and focus on their lives following the outcome of the elections held on Saturday.
The rights activist urged Nigerians to forge ahead in life's activities, warning that this year will soon be history in the twinkling of an eye. 
Adeyanju made this known via Twitter on Thursday, in reaction to how Nigerians are engaging debates of the victory of Bola Tinubu of the All Progressives Congress, who was declared winner and President-elect of the presidential polls on Wednesday.
Tinubu's main challengers at the polls, Atiku Abubakar and Peter Obi of the Peoples Democratic Party and the Labour Party respectively rejected the results, citing irregularities.
Reacting, Adeyanju who had advised opposition parties to form a coalition against the ruling party last year, advised Nigerians to face life.
"It's time to abandon politicians and face your life. Time dey go ooo, if not they will waste your whole 2023 doing rubbish.
"We are now in March. No talk say I no tell you ooo. So that by December when you see people chilling, you won't be doing motivational quotes," he tweeted.