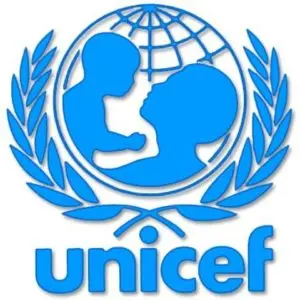 By Vincent Ujumadu
As Nigeria joined other nations to mark the 2023 World Water Day celebration, the United Nations Children's Fund, UNICEF, has made a forecast that the country might not meet the Sustainable Development Goal, SDG, global requirement on water supply by 2030, going by poor investment in the sector.
The Water, Sanitation and Hygiene, WASH, specialist at the UNICEF Field Office, Enugu, Mr. Timi Kiakubu, disclosed this at a briefing to mark the occasion yesterday.
According to him, it will require the country about 16 years to achieve the SDG on water supply.
He said although interface with government had been positive, progress had not accelerated as much as UNICEF would want, in terms of meeting the SDGs by 2030.
He said: "One of the key aspects of SDGs as it relates to water is access to safely managed water. The water must come from an improved source such that it is protected from contamination.
"It must also be available on premises and available when needed. When we look at the SDGs within the eight states covered by the Enugu Field Office, the statistics is very low. It ranges from 13% to 40% of access to safe drinking water.
"The situation is even more scary when we consider availability of water in health facilities, educational institutions and even government offices. It is therefore a very big challenge.
"In the eight states that we cover, the progress in water availability is marginal. In fact, we are retrogresing."