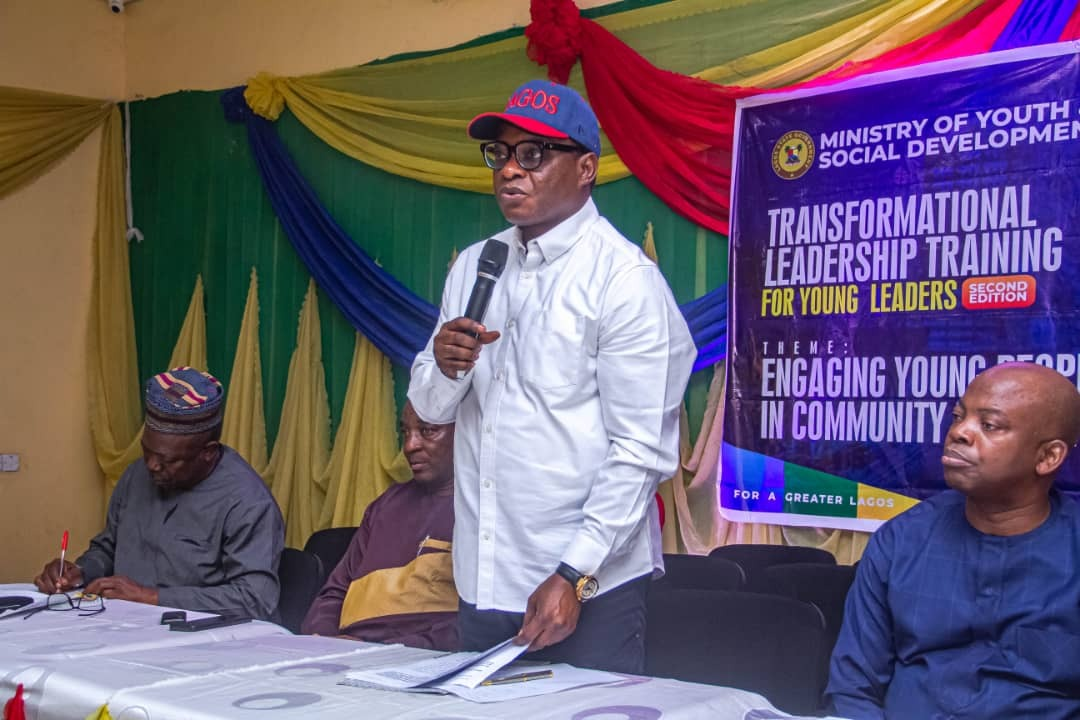 By Elizabeth Osayande
Lagos State Commissioner for Youth and Social Development, Olusegun Dawodu, has stated that Governor Babajide Sanwo-Olu transformation of Lagos State had made him the best among his peers and the people's choice in Saturday's gubernatorial elections.
Dawodu made this known while declaring support for the re-election of Sanwo-Olu for second term in office as state governor. He said that the governor had invested a lot in several sectors of the economy with his most significant achievement in transportation.
According to him, "Lagos was notorious for its traffic congestion, which sometimes brings the city to a standstill. However, under the governor's leadership, several initiatives were put in place to ease traffic flow and make transportation more efficient."
He added that one of the remarkable initiatives was the Lagos Bus Service (LBS), which is a state-owned bus service designed to provide affordable, reliable, and comfortable transportation for Lagosians.
"The LBS has already deployed over 800 modern buses across the city, with more expected to be added soon. In addition, the governor has also signed agreements with ride-hailing companies like Uber and Bolt to provide additional transportation options for residents."
He further pointed out the achievements of the governor in rail and waterways transportation. "The just completed blue rail line is a huge investment and another way to increase our intermodal transportation system. The red line is coming on stream. Even in our waterways today, a lot of ferries are fully operational."
Dawodu while also emphasizing the governors commitment to the development of human resources in the state with particular emphasis on the youths revealed that youth development has seen a dramatic positive turnaround in areas such as ensuring smooth academic sessions for the three higher institutions in the state. He added that the National Youth Council of Nigeria, Lagos State had been repositioned to better serve the people by organizing various and programmes. "Such trainings included business and communication skills empowerment, raising ambassadors that interacted with youths at the local level; and building a cordial relationship between youths and the police." he said.
After the training, the governor sponsored 15 youth to Spain for another leadership programme. They are now influencing others and getting appointments based on what they have learnt.
Other areas of remarkable development were in healthcare with the building of several maternal care centres and organizing various training programmes organized for practitioners in the field.