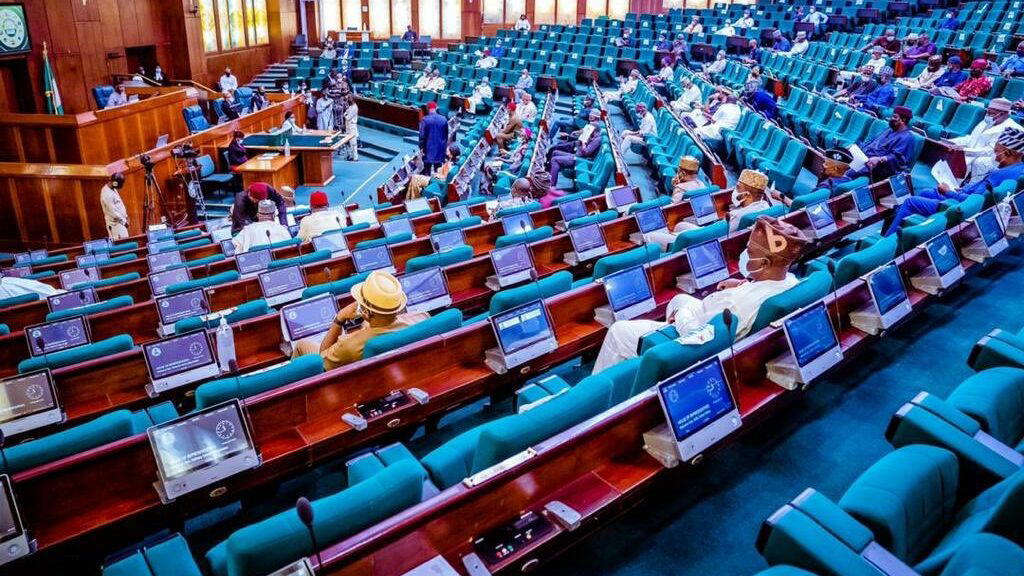 By Levinus Nwabughiogu-Abuja 
House of Representatives, Thursday adopted the harmonized Bill for an Act to establish the Nigeria Peace Corps from a conference committee of both chambers of the National Assembly.
The report of the conference committee was laid by Hon. Babangida Ibrahim.
Laying the report, Ibrahim said "That the House do consider the Report of the Conference Committee on a Bill for an Act to Establish Nigerian Peace Corps to facilitate Peace, Volunteering, Community Services, Neighbouring watch and Nation-building; and for Related Matters and approve the recommendations therein".
The highlight of the adopted report was on clause 38 (1) of the version passed by the Senate which was in conflict with the version passed by the House of Representatives as contained under clause 38 (1).
It will be recalled that while the Senate's version had sought the dissolution of the existing Peace Corps of Nigeria and National Unity and Peace Corps, the House of Representatives version of the Bill only recommended the dissolution of the existing Peace Corps of Nigeria to transform into the Nigerian Peace Corps when finally passed into law.
The Bill, among others issues basically seeks to establish the Nigerian Peace Corps as a body to be charged with the responsibility to develop, empower and provide gainful employment to youths, facilitate peace, volunteerism, Community Service, Neighborhood Watch and Nation building.
With the adoption of the harmonized report, the bill will now be transmitted to President Muhammadu Buhari for assent.