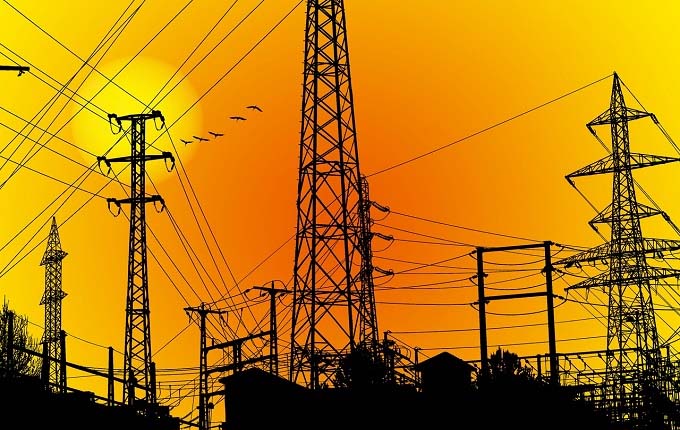 By Obas Esiedesa, Abuja
As part of efforts to boost electricity supply to unserved communities across the country, Rural Electrification Agency, REA, has disclosed that it hopes to build about 1,000 mini-grid solutions from its Rural Electrification Fund, REF, Call 3 programme.
REA Managing Director, Ahmad Salihijo who stated this at REF Call- bidders' workshop in Abuja said that the agency's goal of providing and increasing energy access to millions of Nigerians through renewable energy "is critical if we are to deliver the economic benefits that will spur rural economic growth and development in Nigeria".
Salihijo explained that through the testimonies from the commissioning of various REA projects, including REF Calls One and Two Mini-Grid projects, "we have proven that renewable energy technology, its economics, and business models work. We, therefore, have no doubt about the capacity of leveraging our off-grid renewable energy potential to transform more rural communities across the country through the REF Call 3.
"We expect that over 1,000 Mini-grids will be built in the next few years, in tandem with other REA programs and initiatives, as well as the recently announced intervention of the President to deploy five million solar-based connections across Nigeria through the Economic Sustainability Plan".
He said the agency would continue to financially support private developers which have been listed as qualified bidders by REA to ensure that projects are completed.
He explained that the REF Call 3 Bidders workshop was organized to sensitize all the "shortlisted bidders on the Eligibility and Selection Criteria for Business and Financial Models, Technical Specifications, Regulatory Requirements, and the timeline for the submission of their proposals".