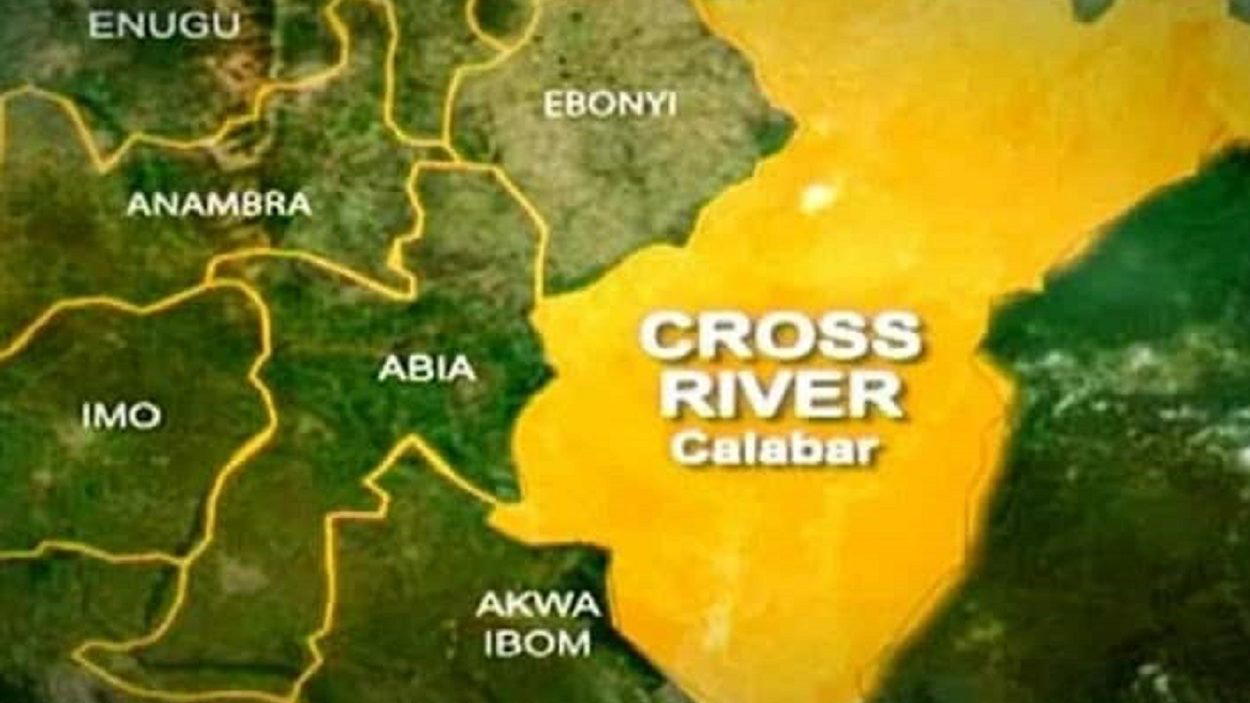 …the bullet missed her spinal cord…REC
By Ike Uchechukwu, Calabar
The Resident Electoral Commissioner of the Independent National Electoral Commission, INEC, in Cross River state, Prof Gabriel Yomere has bemoaned the shooting of one of the Commission's ad-hoc staff, Miss Glory Effiom Essien who was hit by bullets from gunmen.
Vanguard learned that Miss Glory was hit by a stray bullet after some gunmen opened fire while she was in a boat heading to Bakassi for election duty.
The stray bullet hit her while she was in a speed boat heading towards Bakassi and a gunman shot the bullet that hit her and she slumped.
"The Adhoc Staff called Glory Effiom Esien was shot by suspected militant when the speed boat which was in motion was hit by gun bullets.
"The bullet hit her from behind while on her way to Bakassi for election duty and she almost became unconscious.
When contacted, the Resident Electoral Commissioner, of INEC in Cross River State, Prof Yomere, who confirmed the incident said it was an unfortunate incident stressing that he was not happy.
"The bullet hit her, but we thank God that it didn't touch her spinal cord.
"The victim is responding to medical attention given to her by the medical experts at the University of Calabar, UCTH," he said.