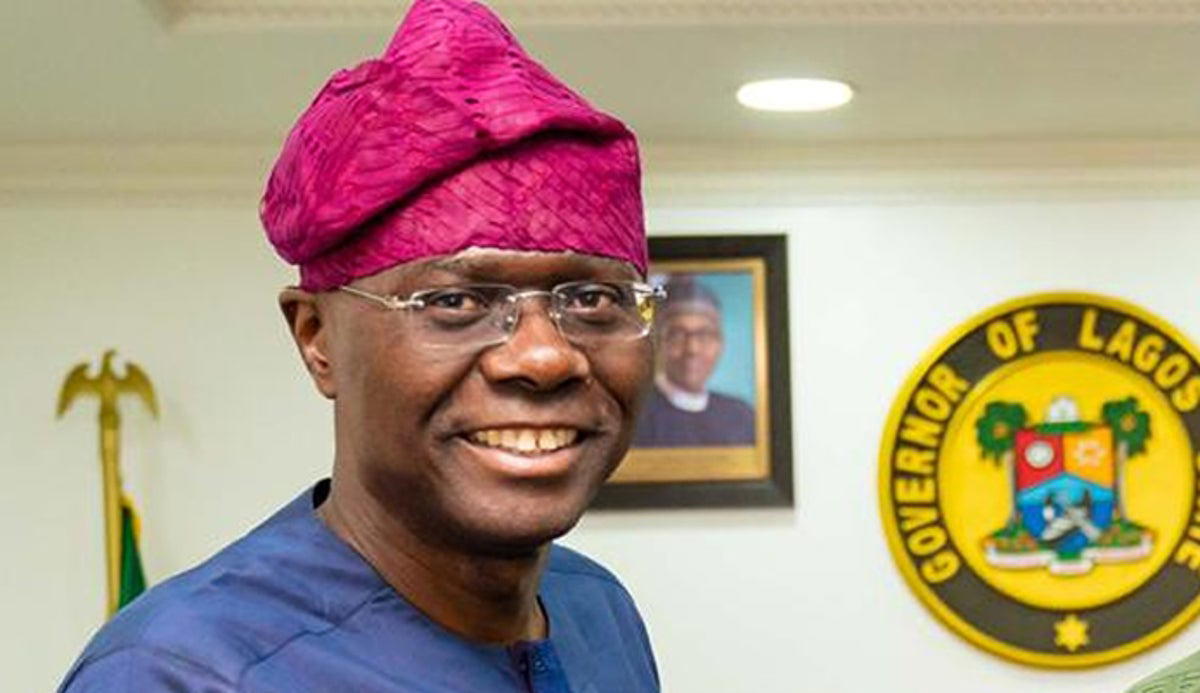 Governor Babajide Sanwo-Olu of Lagos State
By Olasunkanmi Akoni
Chairman of the All Progressives Congress, APC, Lagos, Cornelius Ojelabi, has assured residents that the re-elected Govermor, Bababjide Sanwo-Olu and his deputy, Dr. Femi Hamzat, and the ruling party would
continue to deliver dividends of democracy in the second tenure.
Ojelabi gave the assurance in his, "Thank You" message to residents for re-electing Sanwo-Olu on the platform of APC during the just concluded Gubernatorial and House of Assembly polls, held last Saturday.
The message read in part: "My dear members of the APC in Lagos State, our loyal supporters and Lagosians in general.
"I am sincerely grateful to you all for trooping out en-mass on March 18, 2023 to re-elect Governor Sanwo-Olu for a second tenure as the Governor of Lagos State.
"I thank you all for believing in our party, the APC, as the only reliable and genuine party that has been bringing and will continue to bring the dividends of democracy to you all.
"I also appreciate you all for demonstrating that belief by voting again for our hardworking Governor Sanwo-Olu to continue serving you through the provision of good governance that our party has been noted for over the years.
"Despite intimidation and subtle inducement from our oppositions, you stood your ground by standing with the ever-performing APC.
"I thank you for voting for the party that will continue to bring you progress, development, good and functional infrastructure, employment opportunities, security and other essentials of life.
"I assure you that as you did not disappoint our party, the APC in Lagos State through your massive votes last Saturday for the party's flag bearer, Governor Sanwo-Olu and his team, we will never disappoint you in making life comfortable for all and sundry in the state through delivery of dividends of democracy.
"We have accepted the challenge thrown at us at the polls and we have rolled up our sleeves to get cracking with a view to delivering on the existing good developmental strides in the state of aquatic splendour.
"We believe that to whom much is given, much is expected especially since life itself exists on reciprocity. For our party, it will always be forward ever and backward never in taking care of the citizens of the state in the name of God.
"We have the experience required to serve you well and good, having done it for close to four years running and we promise to deploy the acquired experience and dissipate our energies towards serving you better in the next four years. That is our covenant with you, the good citizens of Lagos State.
"I urge you all to be law abiding citizens in all your endeavours for peace and tranquility to continue to reign in the Centre of Excellence."
Ojelabi, also urged residents not to hesitate in reporting anyone found to be an enemy of peace, progress and good neighbourliness to the relevant security agencies.