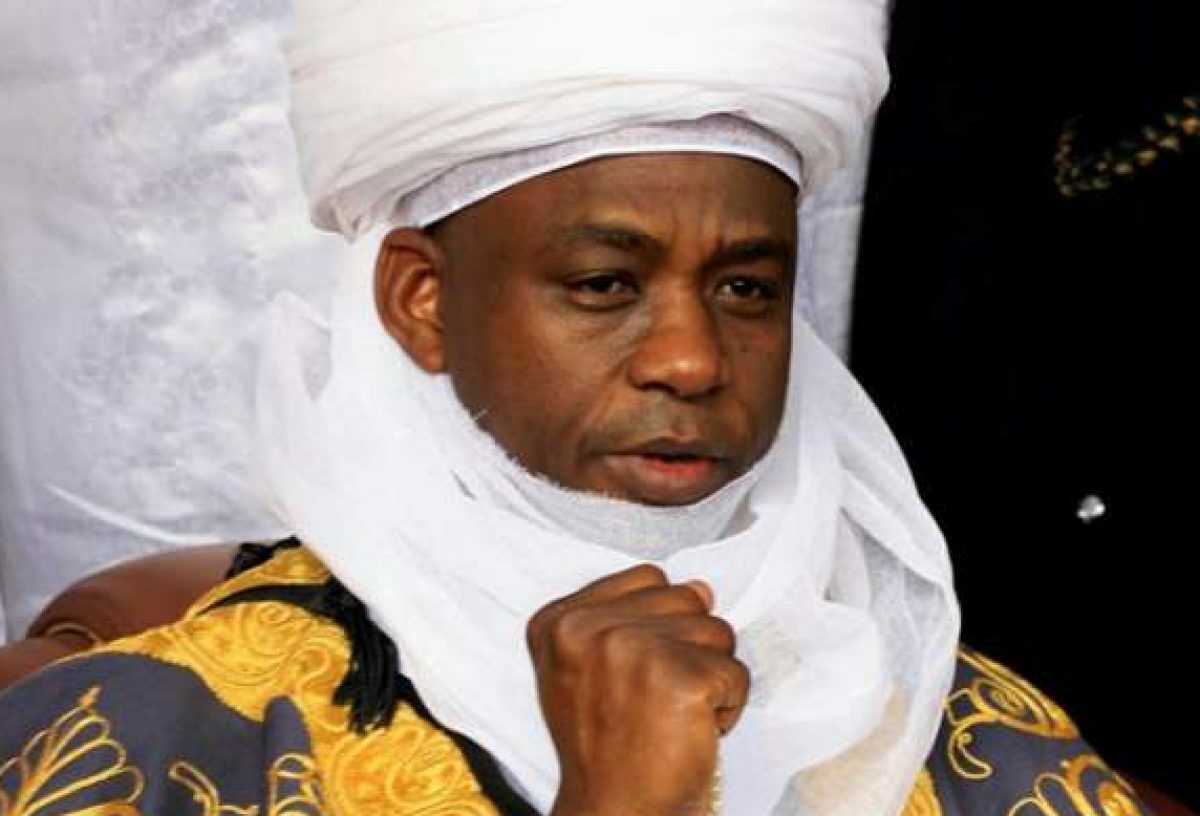 Sultan of Sokoto, Alhaji Muhammadu Sa'ad Abubakar III
By Musa Ubandawaki, Sokoto
As part of preparations for the commencement of the annual Ramadan Fast, the Sultan of Sokoto and President General, Nigeria Supreme Council for Islamic Affairs, Alhaji ( Dr ) Muhammad Sa'ad Abubakar III has urged muslims and Nigerians not to allow political differences and outcomes of the general elections affect the bond of brotherhood that exist between them.
The religious leader further said anyone not satisfied with the outcomes, should refer to court as prescribed by the constitution.
" No one should maltreat anyone or cause destructions that will affect our relationships especially against those perceived to be political opponents"
The Sultan said Islam was built on five pillars and that peace, unity and brotherhood among muslims were basic and fundamental ingredients to strengthen the religion.
The supreme Islamic leader made the call on Tuesday in at the 2023 Sokoto Ramadan Symposium held in Sokoto.
The theme of this year's symposium jointly organised by the Sultanate council, Jama'atul Nassaral Islam, Islamic Education Trust and Nigerian Union of Journalists is tagged : "Ramadan the Month Blessing"
The revered monarch stated that elections have come and gone and winners have emerged as destined by God, so let every muslim reconcile in the spirit of brotherhood, love, peace and unity.
" We should not break relationships because of politics. Fasting is approaching, let us all mend fences and be on track for the holy month", he stressed.
He said that there was no challenges associated with moon sighting except for lack of proper understanding and deliberate self centeredness driving the interest of some people.
He explained that education was an important aspect that drives Islam hence, its unity and spread must reflect the ideals.
The Sultan commended traditional rulers and scholars in the state for their roles towards peace and unity of diverse ethnic Nigerians in the state.