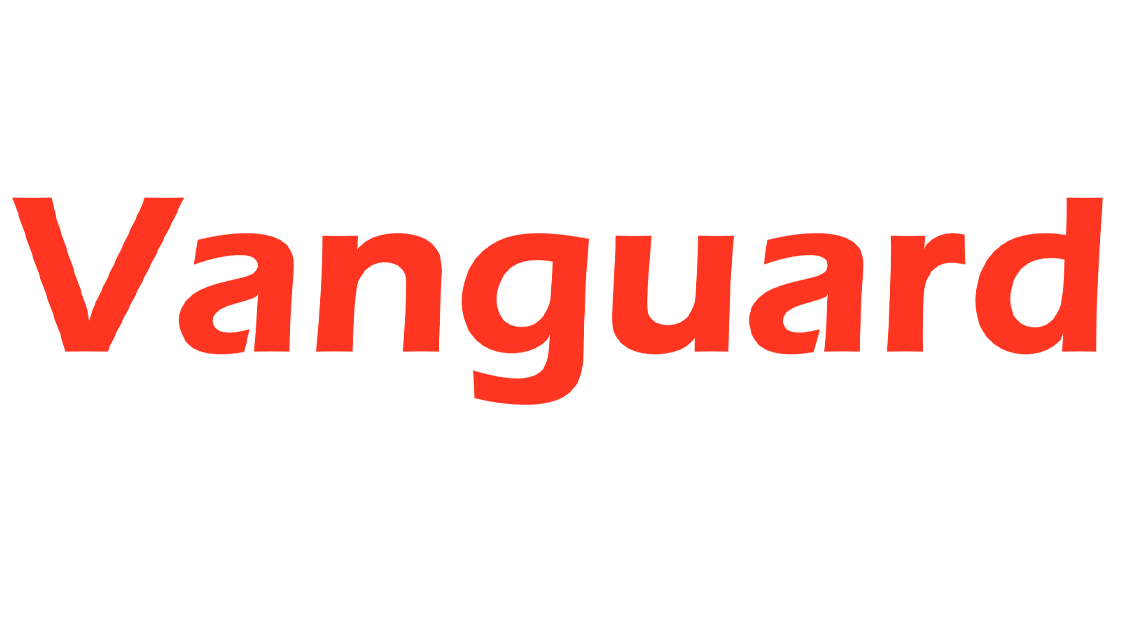 By Jimitota Onoyume
Warri: National Coordinator, United Unifiers for Atiku – Okowa /Sheriff -Onyeme Hon Frank Pukon has enjoined electorates in the state to vote for the governorship candidate of the Peoples Democratic Party, PDP, Rt Hon Sheriff Oborevwori in Saturday's governorship poll.
His words, : "As a people we should make no mistake about the hire-wired deceits, misinformation, campaign of calumny and spewing of outright falsehood and lies, all to hoodwink and deceive ordinary and gullible Deltans for their votes.
My appeal to Deltans, is to remember that most of the people cooking these treacherous deceits are people who have been the biggest beneficiaries of successive PDP administrations from 1999 till date.
"Therefore, I charge fellow youths of Delta State please Rt. Hon. Sheriff becoming Governor should be our fight, these establishments don't want us to contribute to good governance and nation-building, but we must do it peacefully and with decorum by coming out on the 11th of March 2023 to cast our votes for Rt. Hon. Sheriff who will consolidate the gains of Gov. Okowa and even do MORE in his developmental agenda.
As a State we should be worried about the antics of these politicians. However, it is not new. It is their way. For them, their business is politics and their politics is business. No scruple. My real worry is that many Deltans who are the elites can see through some of these outright falsehoods but have decided to sit on the fence and keep an embarrassing silence. They forget that thousands of ordinary Deltans who are confused and hoodwinked by these falsehoods and who do not have access to facts about government and governance depend on their voices and guidance to make their choices. This is, therefore, a message directed to the silent Deltan elites who should speak up at this time, particularly ethnic nationalities, traditional rulers, clergymen, speak up against these outright deceits, just because power is shifting to the ordinary people.
We should all come out massively to vote, Rt. Hon. Sheriff Oborevwori for good to prevail over evil. "