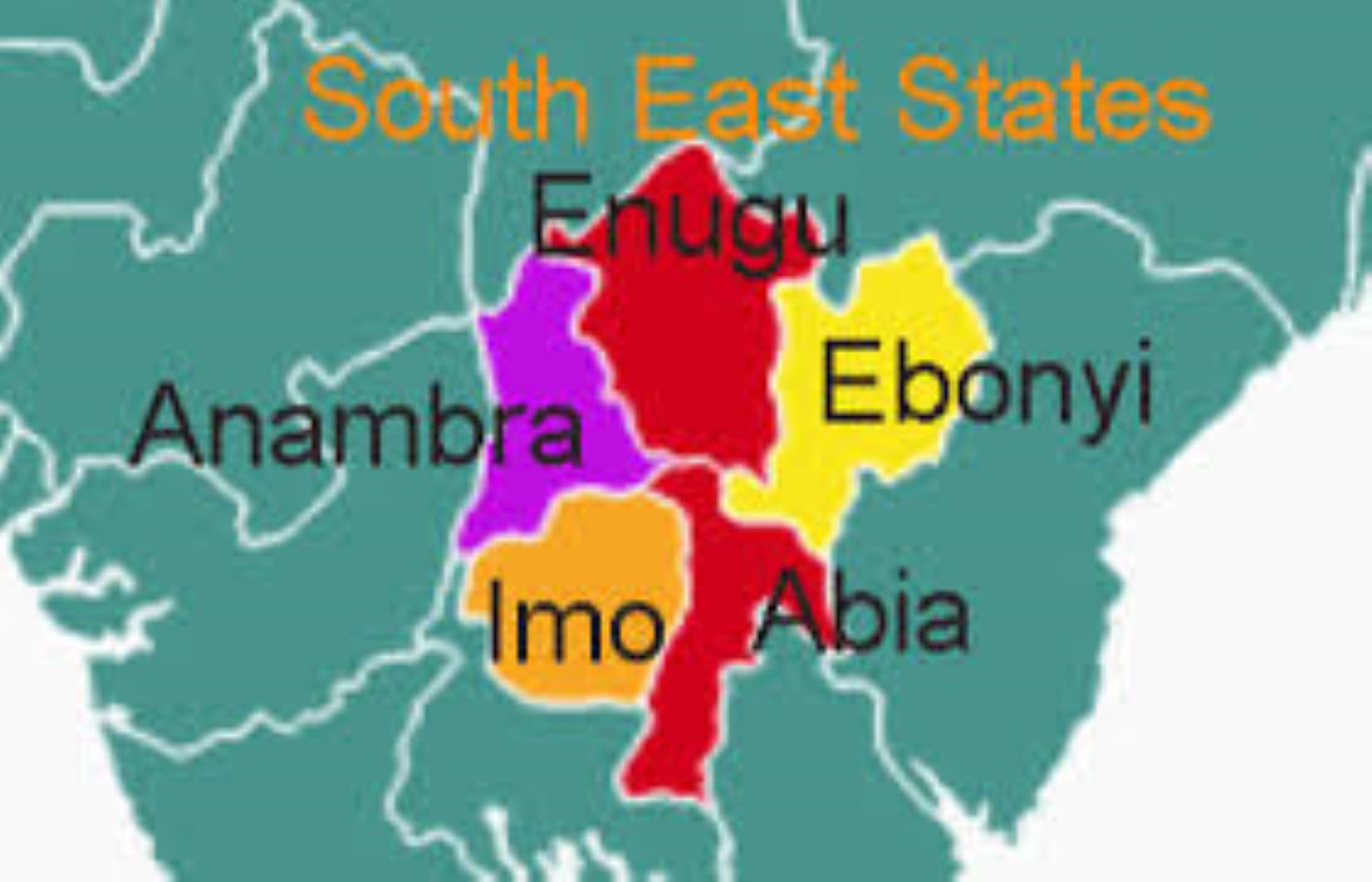 The Civil Liberties Organisation (CLO) has called for violence-free and credible elections in the South-East as residents elect their governors and members of the State Houses of Assembly on Saturday.
The Chairman of CLO, South-East Zone, Mr Aloysius Attah, made the call in a statement issued in Enugu on Saturday.
Attah condemned the resort to hate speeches, threats of violence, war and anarchy by some political actors across the five South-East states, which are Abia, Anambra, Ebonyi, Enugu and Imo.
He said the main ingredients of democracy remained popular participation and handing over the collective will of the people to a winner of an election in a credible, violence-free and transparent process.
According to him, anything short of the above ingredients is a recipe for disaster.

He said anyone who emerges in violation of the stated principles carries a tainted and stolen mandate.
The chairman urged actors in the political process – the electorates, party leaders, stakeholders, youths, INEC officials and all involved in the process – to play by the rules.

Attah said stakeholders should resist any attempt to mutilate the process or mar the credibility of the exercise through any unacceptable acts or attitude.

"Of particular reference is Enugu State where political tension has reached a feverish pitch because of the outcome of the last presidential  and National Assembly election.

"People of Enugu State have not forgotten it is not glorious past between 2003 and 2007, when political violence and bloodletting was highly elevated in the state.
"No temptation of any sort or desperate quest for power should push anyone to toe such road of infamy anymore.

"Electoral contest is a game and whoever wins under a credible process should assume the mantle of office", he said.
The chairman called on INEC officials to remain neutral and resist any attempt by politicians to use them to subvert the people's choice and will.
He urged security agencies to restrict themselves to the duty of securing the people and the voting process against any invasion or attacks of any sort.
"No one should make himself a willing tool for any form of indecent act or actions that can derail the democratic process.
"There is life after the election and it is important that anyone hoping to enjoy tomorrow must be careful of his actions and inaction so as to preserve our democracy.
"We must ensure a positive legacy for tomorrow's generation. Let us vote, not fight; and above all, allow the ultimate wish of the people to prevail above individual or collective interests," he said.