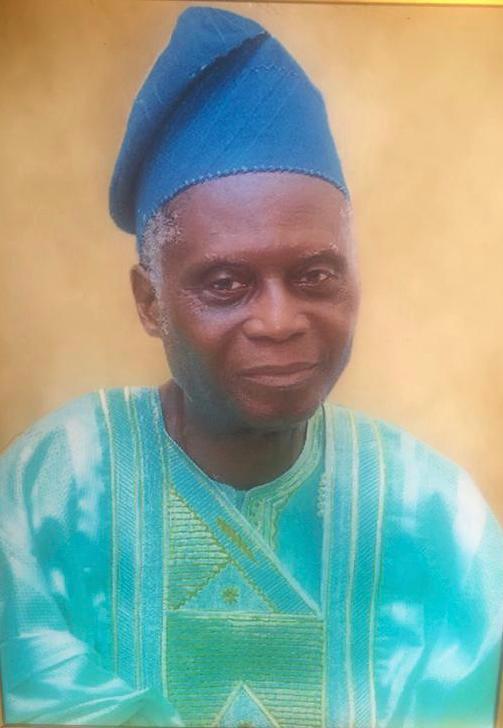 By Olusola Taiwo
Daddy, it's been exactly a year since you left this world. Since then nothing has and nothing will be able to fill in the void you left in our lives. This will always hurt but your memory will always be with me. I wish you were still here, daddy.

Daddy, you made me what I am today because of your good parenting and hard work. You taught me how to believe in myself. You were the best dad anyone could have and I am very proud of being your daughter. I miss you so much dad and I know my brothers and sisters miss you too.

Daddy, you were always there to guide and protect me. You were my strength and inspiration in every need. Now, the time has changed and I have nothing except your memories.
And even though you have left this world, I strongly believe that your guiding hand will remain on my shoulder forever.

You supported your children and everyone that you came across. You left an undying legacy for us. You will always be in my heart, dad.

On your death anniversary, I remember your love and thank you for being there for us always. I pray to God every day and night to grant you the best place in heaven.
Olusola Taiwo writes from the United Kingdom