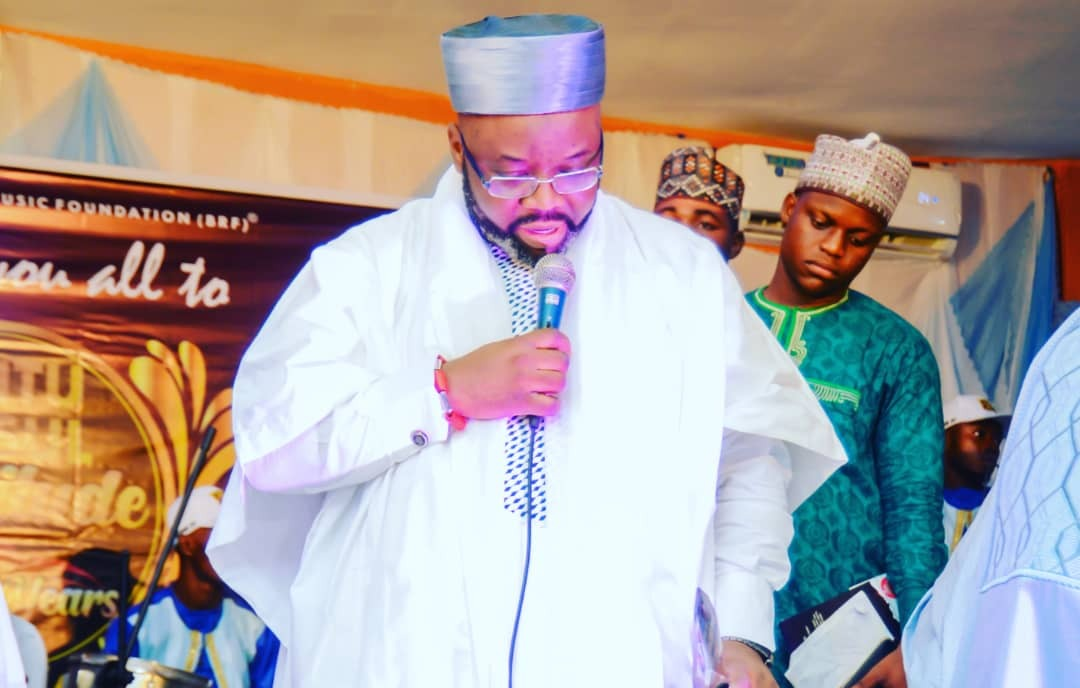 By Adeola Badru, Ibadan
A popular Ibadan-based Islamic leader, the Turaki Adini of Oyo State and Wakil Faido Tijaniya of Yorubaland, Edo and Delta, Mogaji Adanla, has appealed to Governor Seyi Makinde to forgive and forget about political events that preceded the just concluded governorship election in the state and embrace all.
This was as Adanla also stated that a man who is already vindicated by God has nothing to prove to men, saying Makinde only needed to continue on the path of equity, fairness and justice to all regardless of tribe or religion which has endeared him to the common man on the street and has translated to unprecedented and overwhelming electoral victory.
Mogaji Adanla gave the urge in a statement made available to Vanguard, yesterday, urging people in position of leadership to be well-guided in their utterances and teachings as their conducts and expressions carry a weight that could impact on their followers negatively or positively.
Adanla, who made inferences to the Holy Quran, maintained that the ways of God are not the ways of men, stressing that regardless of any exalted position man may occupy, he should never play God.
Adanla, at various fora, said no governor in the history of the state had benefited the Muslim community more than Governor Makinde, while making references to the newly reconstructed state-of-the-art Adogba mosque, Ibadan central mosque at Oja'ba and others under his government.
His words: "The same people that openly campaigned against Engr Seyi Makinde using religion as a political tool to blackmail his government have humbled themselves enough to congratulate him on his victory."
"This is the sweetness of success and we're very grateful to Almighty Allah that the good people of Oyo state are wiser and more politically conscious of events as they affect them directly to decide what is good or not for them as well as who their leaders should be."
"There's no gainsaying that sovereign power in Oyo state has finally returned to the people as against the old order where the pecuniary interests of few are superimposed on the generality of the populace as collective interests. We will continue to get better as a people and I'm sure Governor Seyi Makinde will do even much more than in his second term than his first."