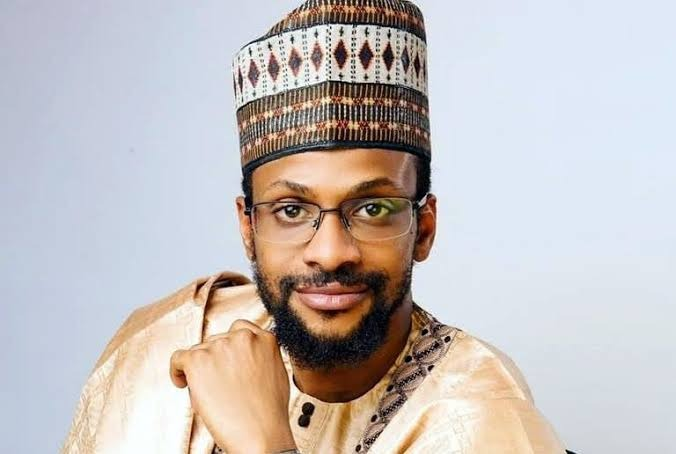 …calls for peaceful, credible elections on March 11
By Adeola Badru
The All Progressives Congress, APC, House of Assembly candidate for Ibadan Southwest state constituency II, Idris Abolaji Abiola-Ajimobi has called for peaceful, violence-free and credible conduct of the March 11 gubernatorial and house of assembly elections in the state.
The Oyo assembly candidate made the call yesterday at the final match of the APC Ibadan Southwest Local Government tagged: "ldris Abolaji Abiola Ajimobi, IAAA" football competition, held at BCJ Apata, Ibadan."
Idris Ajimobi who is the son of the late former Governor Abiola Ajimobi, expressed satisfaction with the peaceful conduct of the February 25 Presidential Election in the state, calling on political and non state actors to replicate same on Saturday, March 11.
He commended the Independent National Electoral Commission, INEC for conducting one of the most credible polls in the country, but insisted that there were rooms for the electoral umpire to improve on the process which he said, is expected to show at the coming polls.
While expressing hope that the March 11 House of Assembly election would be peaceful, Ajimobi appealed to youths and the electorate in Ibadan Southwest state constituency II to come out enmasse to vote for APC.
He said he was confident that APC would win the state governorship and all the assembly seats in the state.
Idris Ajimobi promised quality representation with special attention to people centered bills, motions, youths engagement and support for local government autonomy.
Speaking on the football competition, Idris Ajimobi said the aim of the initiative was to productively engage the youths to be useful for themselves and discover more talents especially in his constituency
"It's basically to engage the youth, keep the youth busy," he said.
Meanwhile, at the end of the competition, Ward 12 won on penalty shootouts.