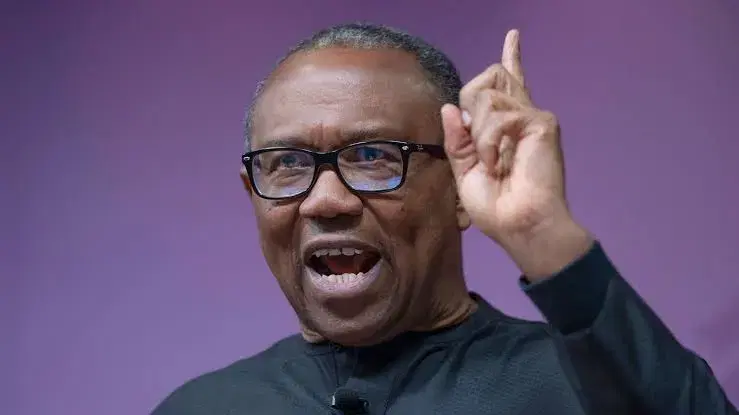 …says Peter Obi doesn't sponsor protests
John Alechenu, Abuja
The Labour Party has refuted claims by the United States wing of the All Progressives Congress that its Presidential candidate, Peter Obi, sponsored a peaceful protest in front of the White House.
Chief Spokesman for the LP Presidential Campaign Council, Dr. Yunusa Tanko said this in a telephone interview with Vanguard yesterday.
He said, "Let it be on record that our candidate, Mr. Peter Gregory Obi and his running mate, Dr. Yusuf Datti Baba-Ahmed do not have a record of sponsoring protests.
"They didn't sponsor the peaceful protest in the US.
"That being said, it is a Democratic right of citizens to engage in peaceful protests because it is a part of the democratic culture in civilized societies such as the United States of America.
"It is also enshrined in the constitution of the Federal Republic of Nigeria. It is strange that some of our fellow citizens see such demonstration of disagreement with a wrong done within our democracy, as a threat.
"Our candidate has made it clear to all of us within the party that the judicial process which we have submitted to as a party is the right course of action and that we must not lose focus -especially in the face of attempts by our opponents to distract us. "